Every Industry
Aloompa is the market leader in mobile app development for live events around the world.
Our platform is loaded with capabilities that uniquely engage each attendee before, during, and after the event, and is trusted by thousands of live events across virtually every industry.
Music
We built the first ever mobile app for a music festival in 2009 for Bonnaroo and still specialize in fests of all sizes!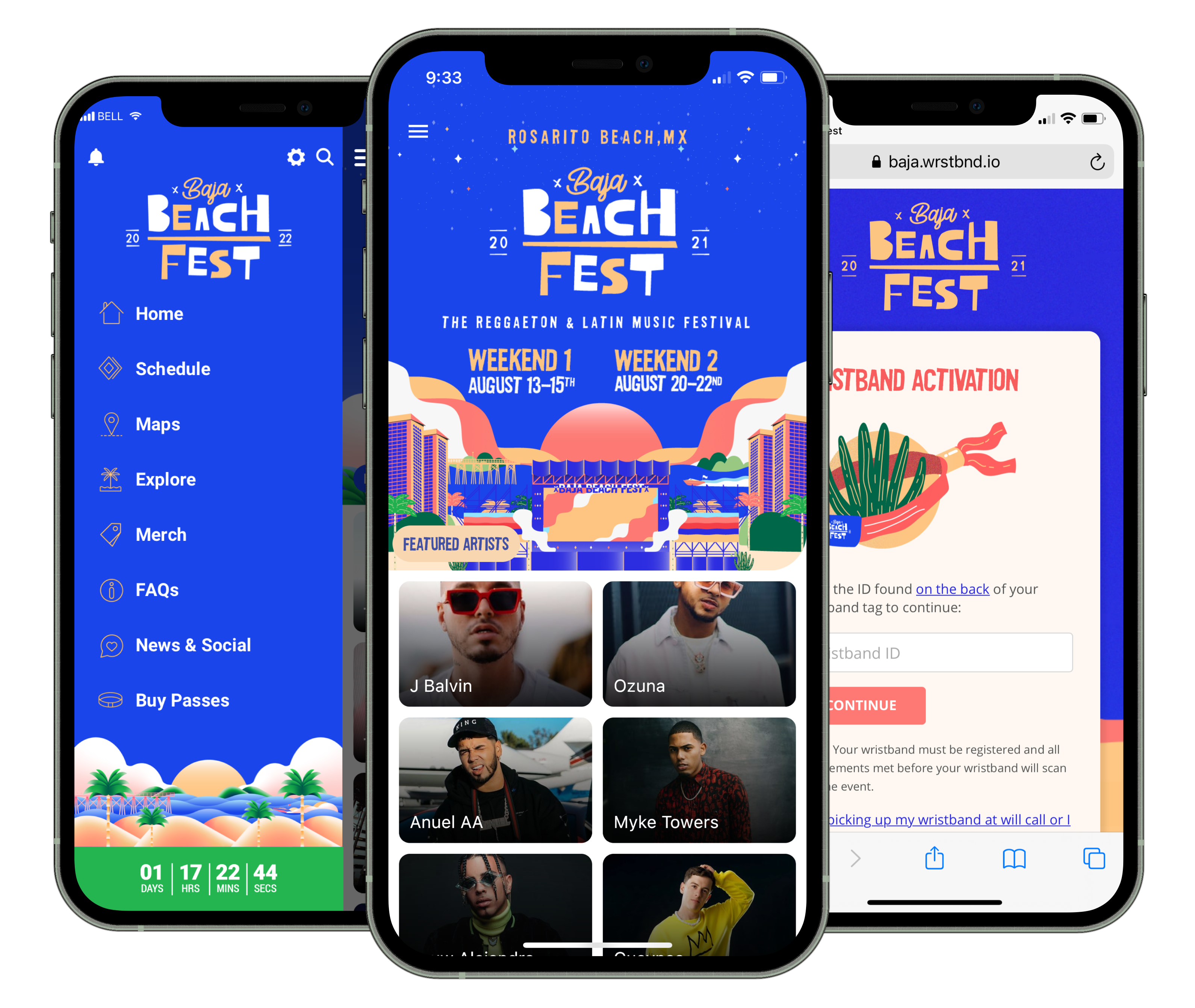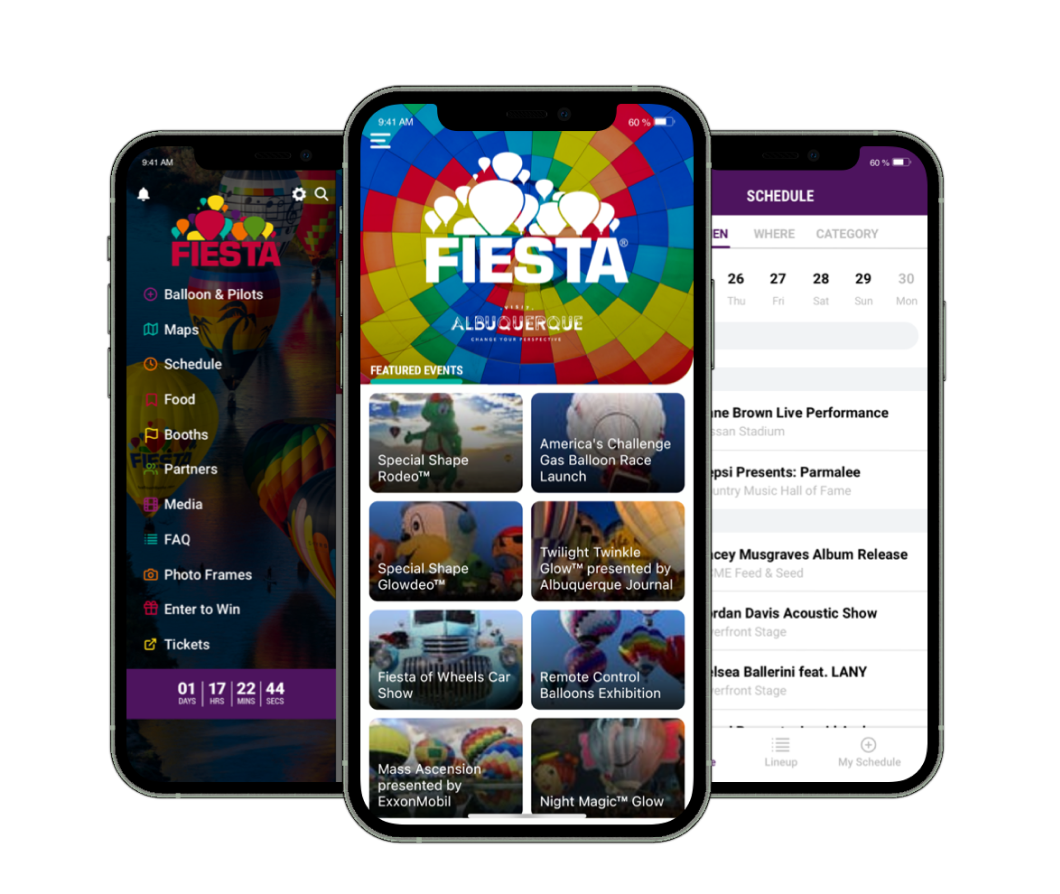 Arts & Culture
Foster a more active and engaged community, reinforce your message and extend your marketing cycle!
Sports
Whether sports teams, leagues, amateur, professional, schools, participation sports, venues – we know what works.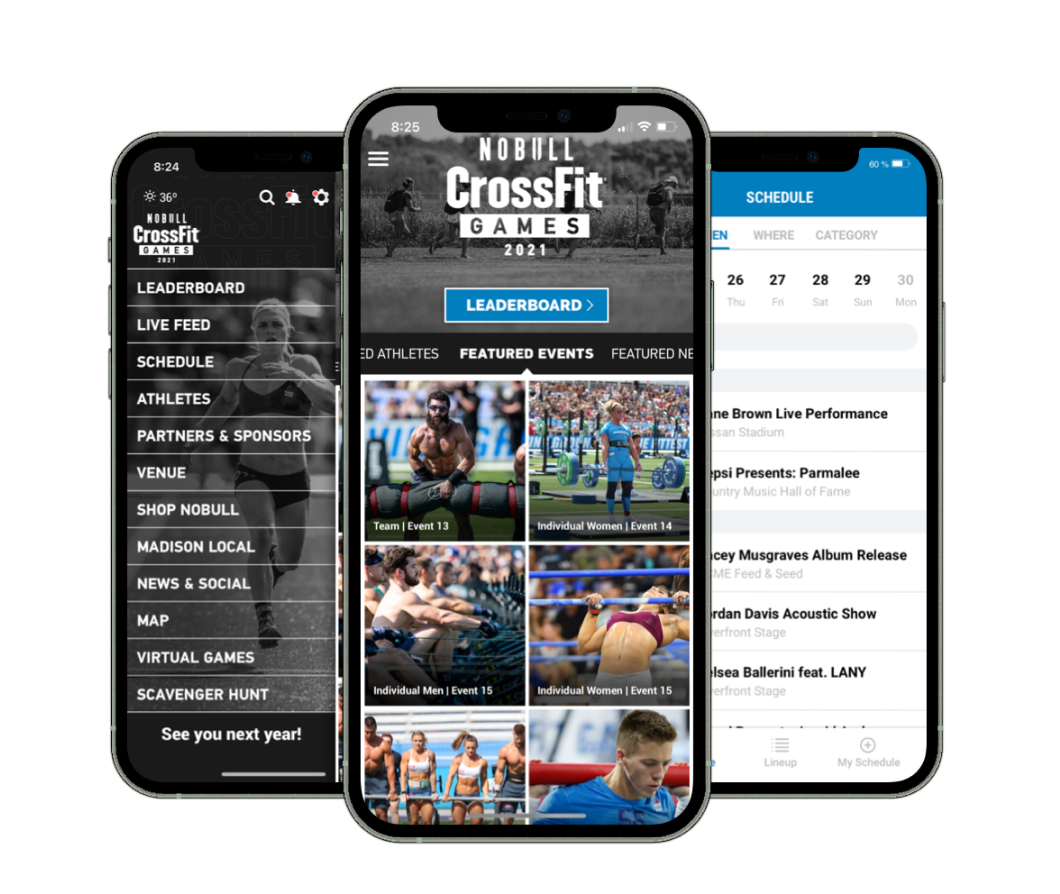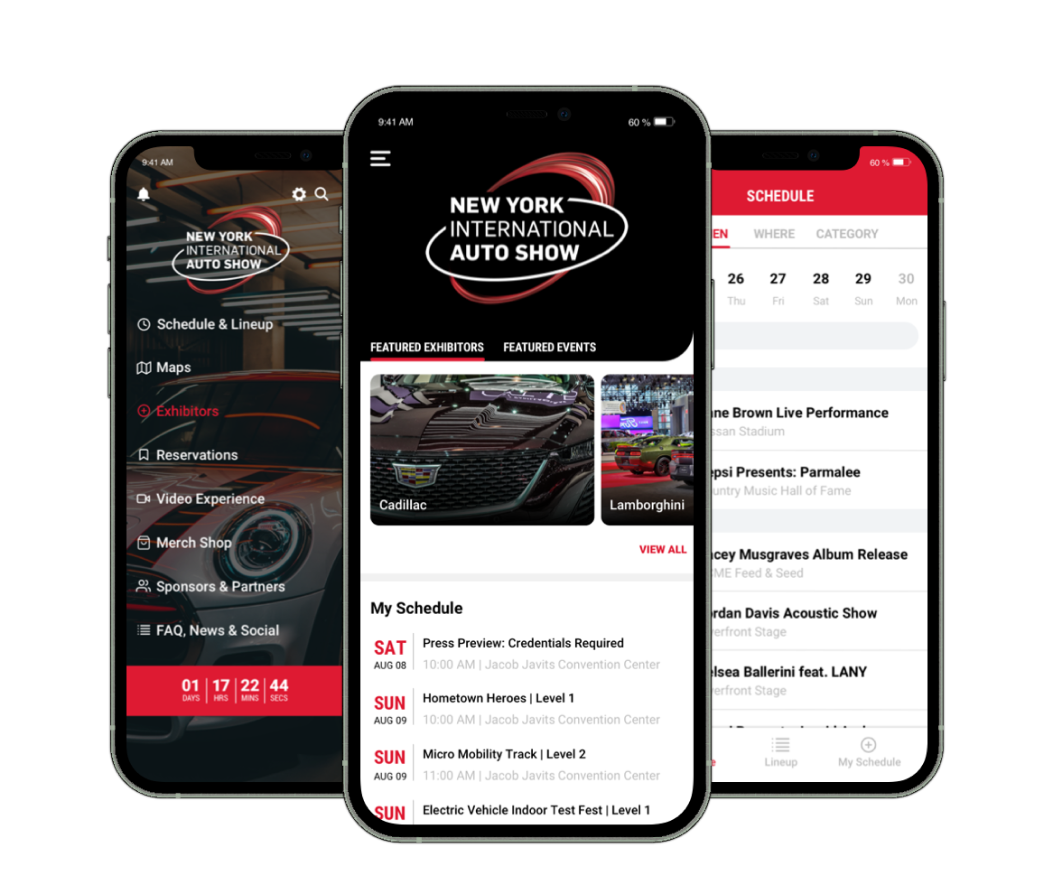 Conferences & Trade Shows
Help your attendees and exhibitors get the most out of your event with detailed schedule information, maps, POI's, real-time updates and more!
Entertainment
All types – community events, holiday events, concerts, performances, rodeos, airshows – you name it!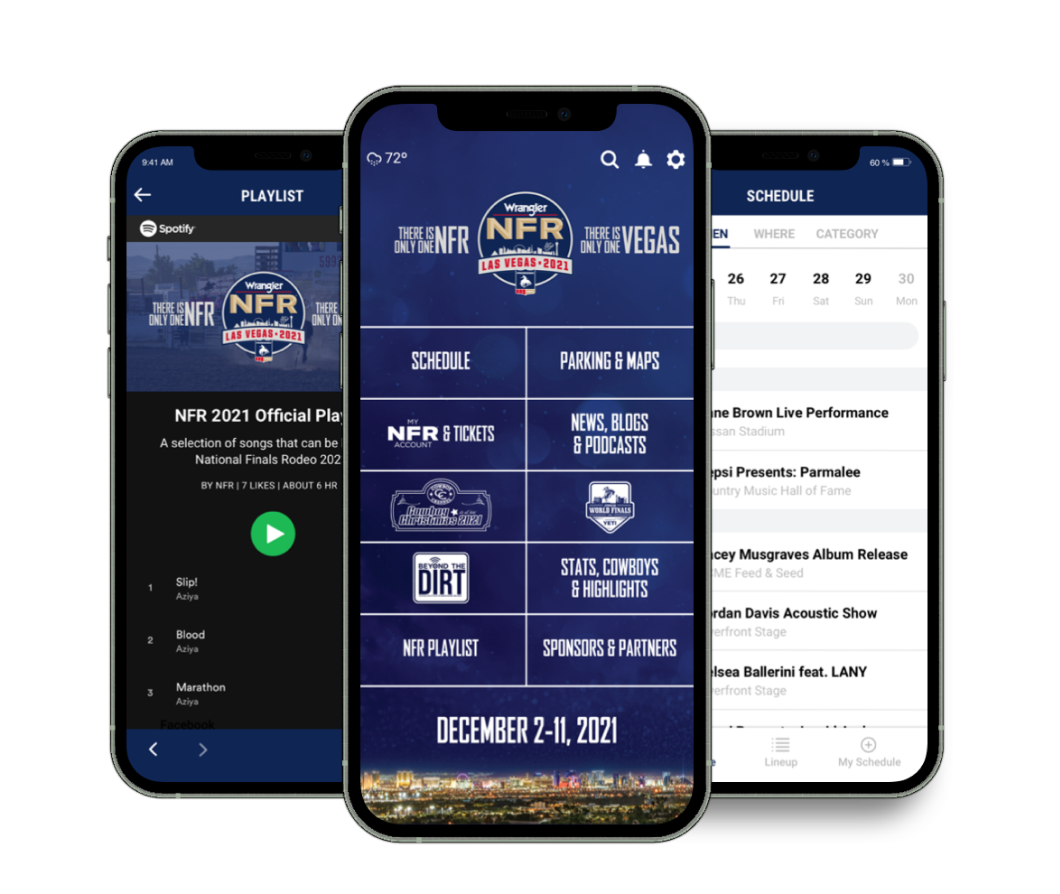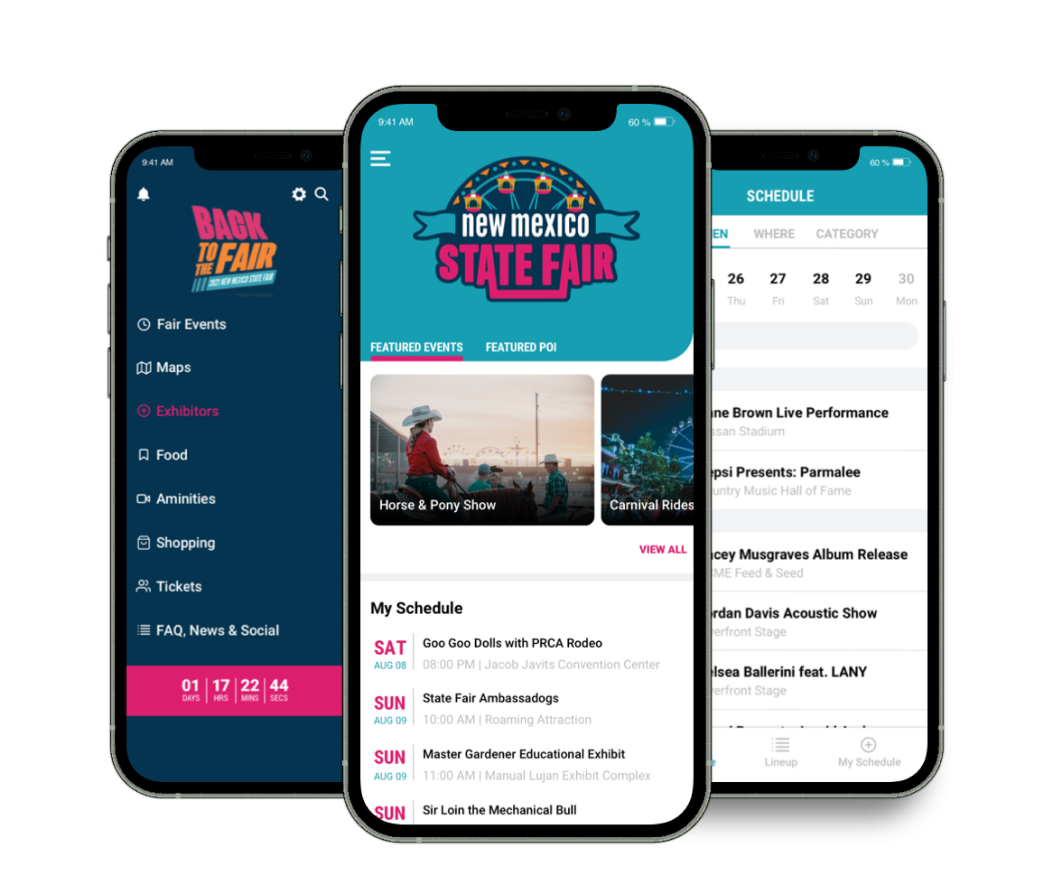 Fairs
State fairs, county fairs, local fairs, indoor/outdoor, big and small – we got you!
Food & Beverage
Food, wine, beer, and more – we've worked with some of the most iconic events in this space!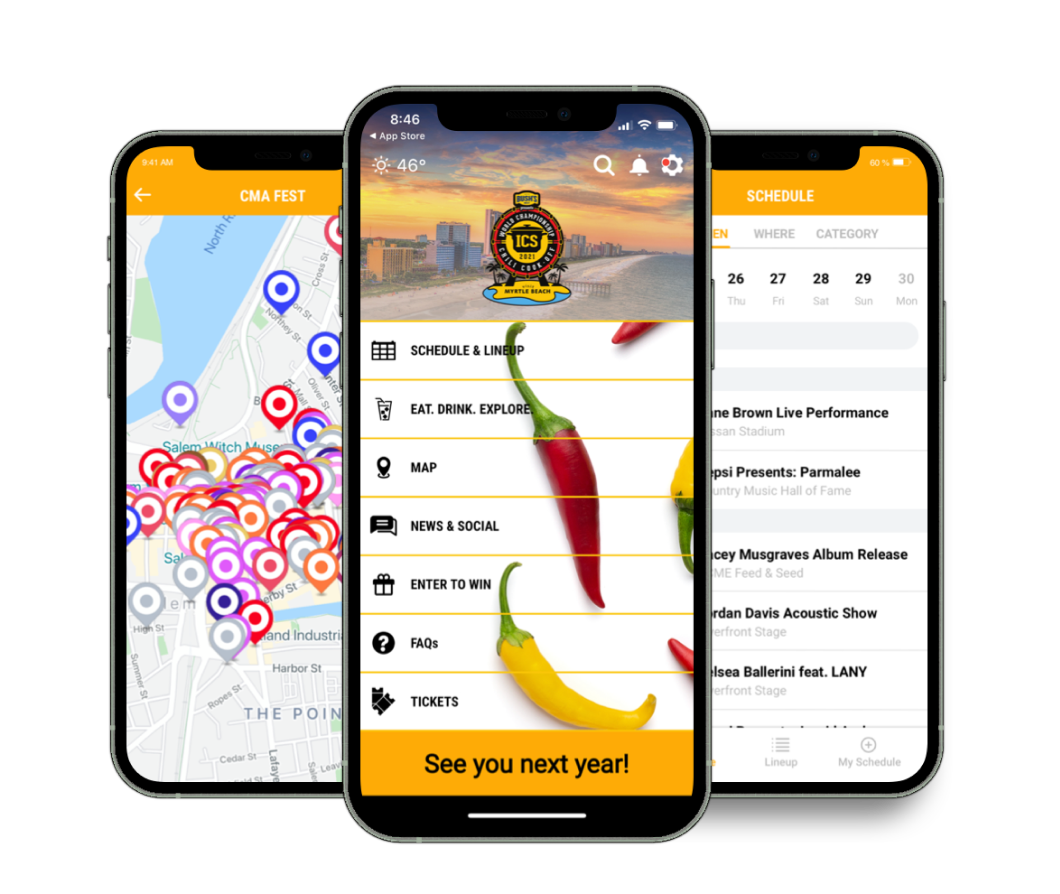 And More…
The smartphone is in the pocket of every single attendee at your event. Why not give them the best, most personalized experience possible? Reach out to us today!