Community and Tourism
Help visitors and residents experience everything your destination has to offer. From annual events to year-round attractions.
A mobile app lets anyone explore, create their own schedule, and get around with ease.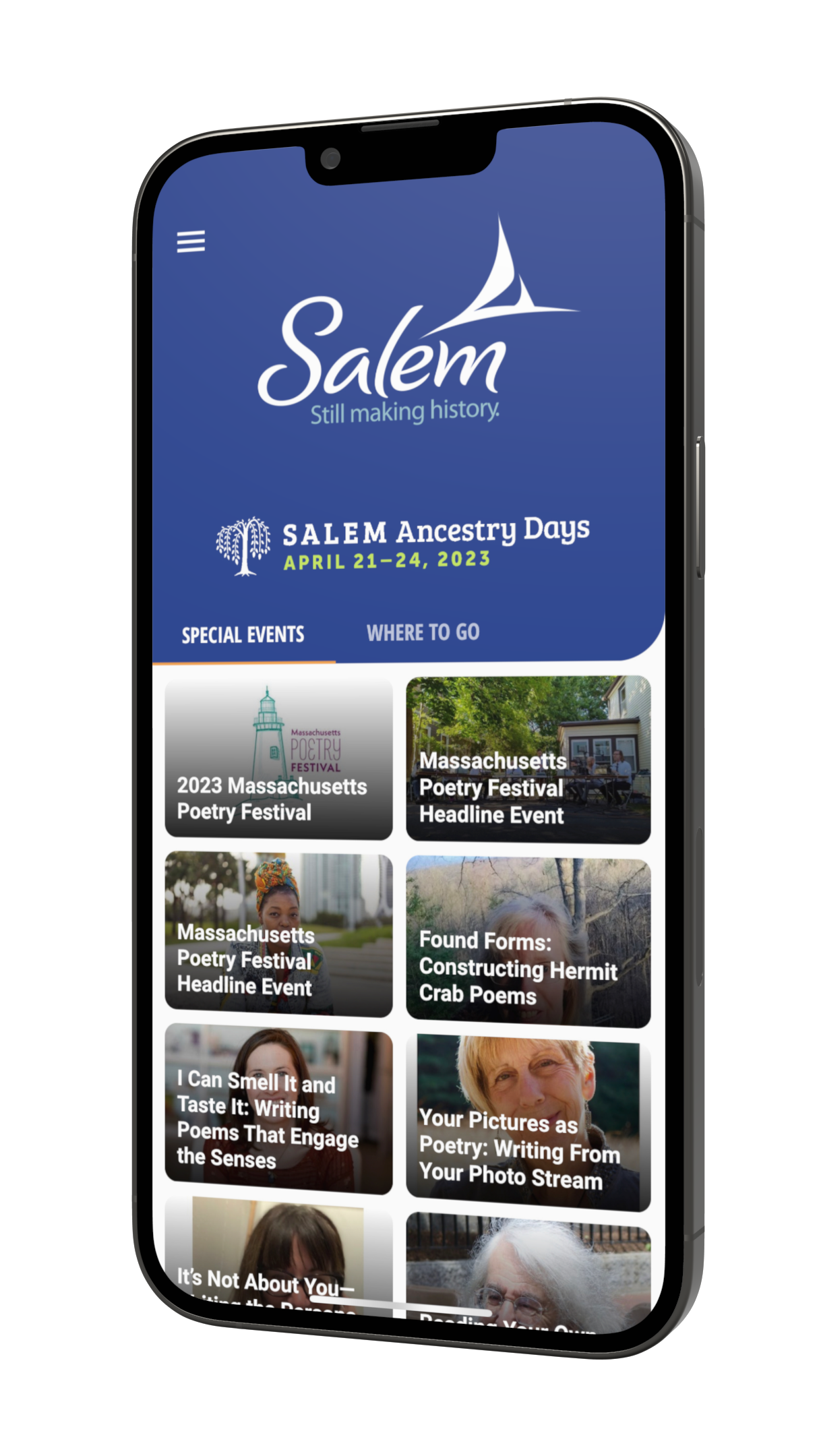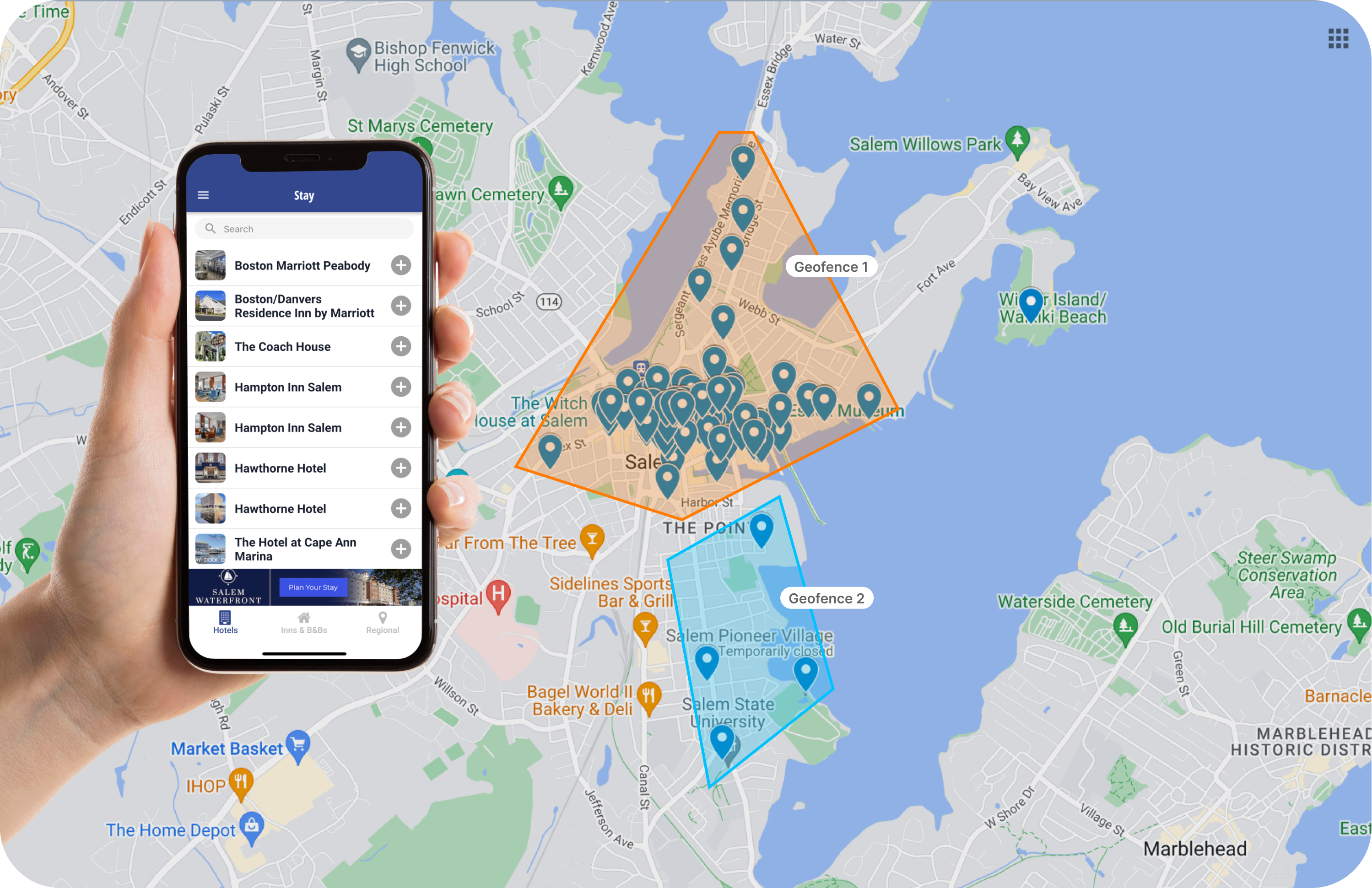 Reach Locals and Visitors
Use our Presence feature to interact with users based on their location. Keep locals in the loop while sending visitors only the biggest and best announcements.
Ready to get started on your app?
Learn about our features and pricing.
Strengthen Partnerships
Help local businesses thrive by making them easily discoverable.
Plus, provide in-app advertising opportunities and generate more revenue for your organization.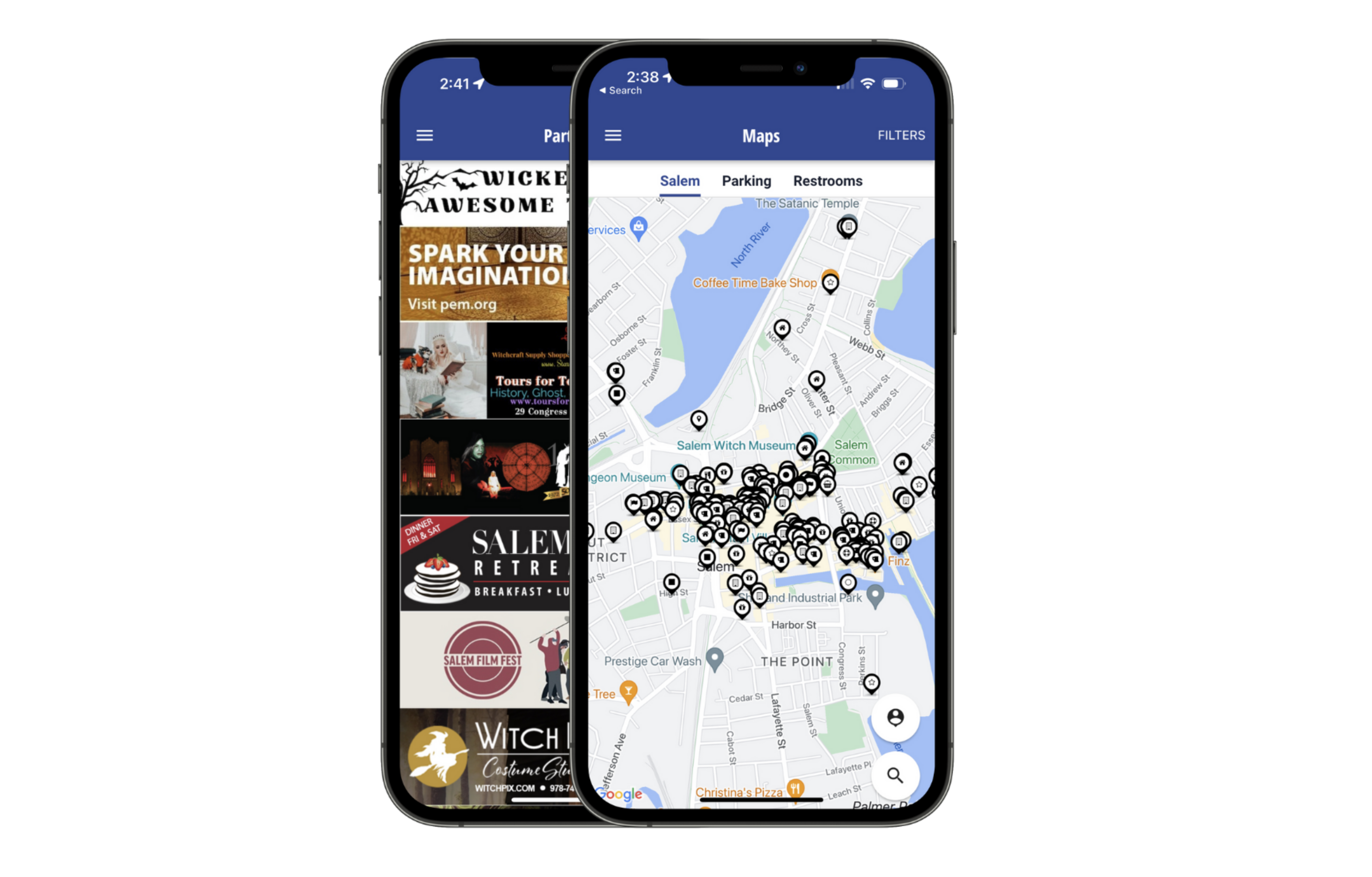 Direct Communication
Use your mobile app to send push notifications with important and timely updates.
Real-Time Updates
Communicate schedule and location changes at any time with our easy-to-use content management system (CMS).
Promotion
Publicize your biggest attractions, make important announcements, and remind everyone of upcoming events.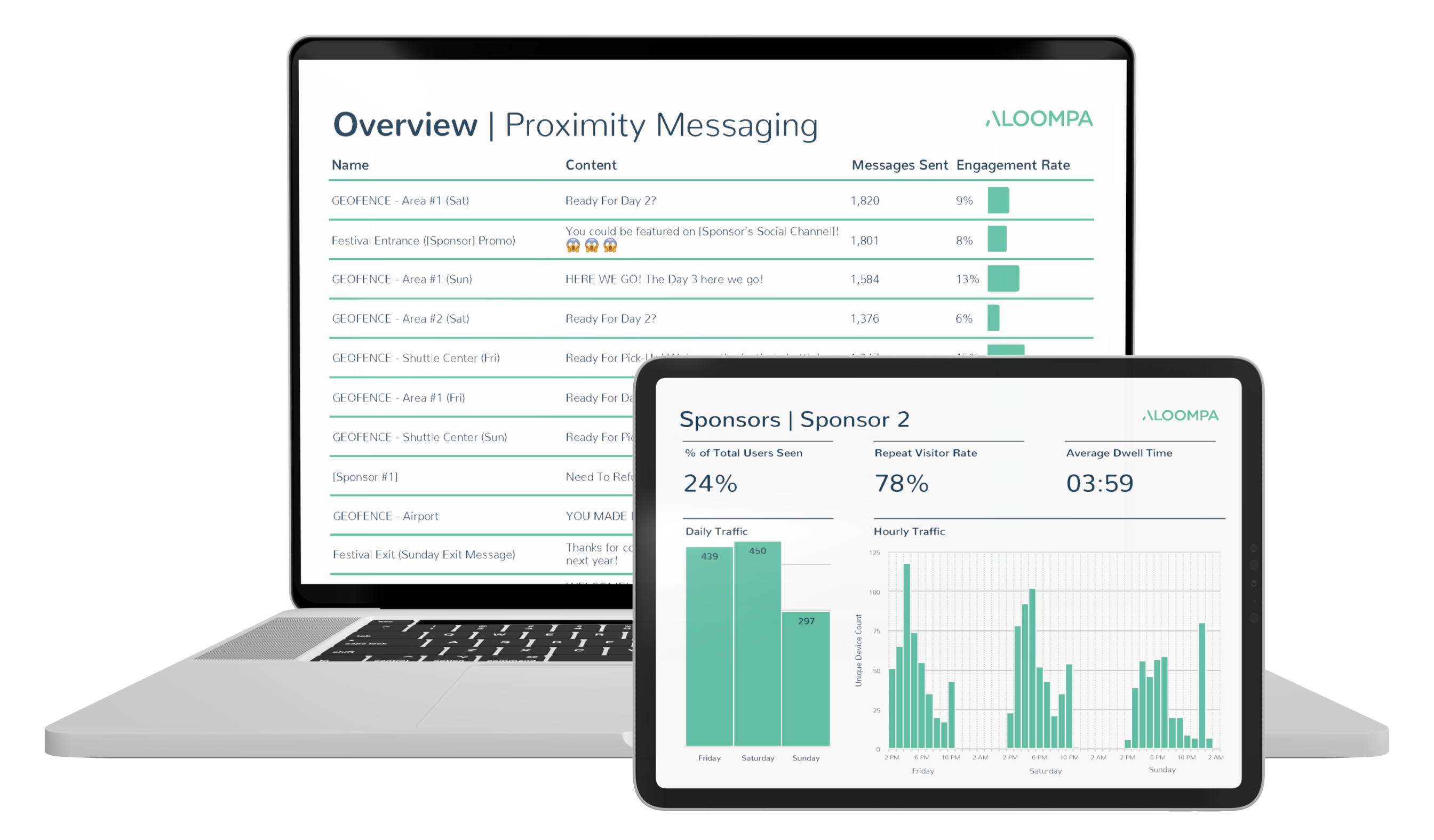 Capture and Utilize Data
Get valuable data on user behavior of visitors and residents to guide decisions on future events, city planning, and more.