PresenceTM
Geo-Location Technology
Presence utilizes your attendees' smartphones to engage app users and gather metrics based on exact location.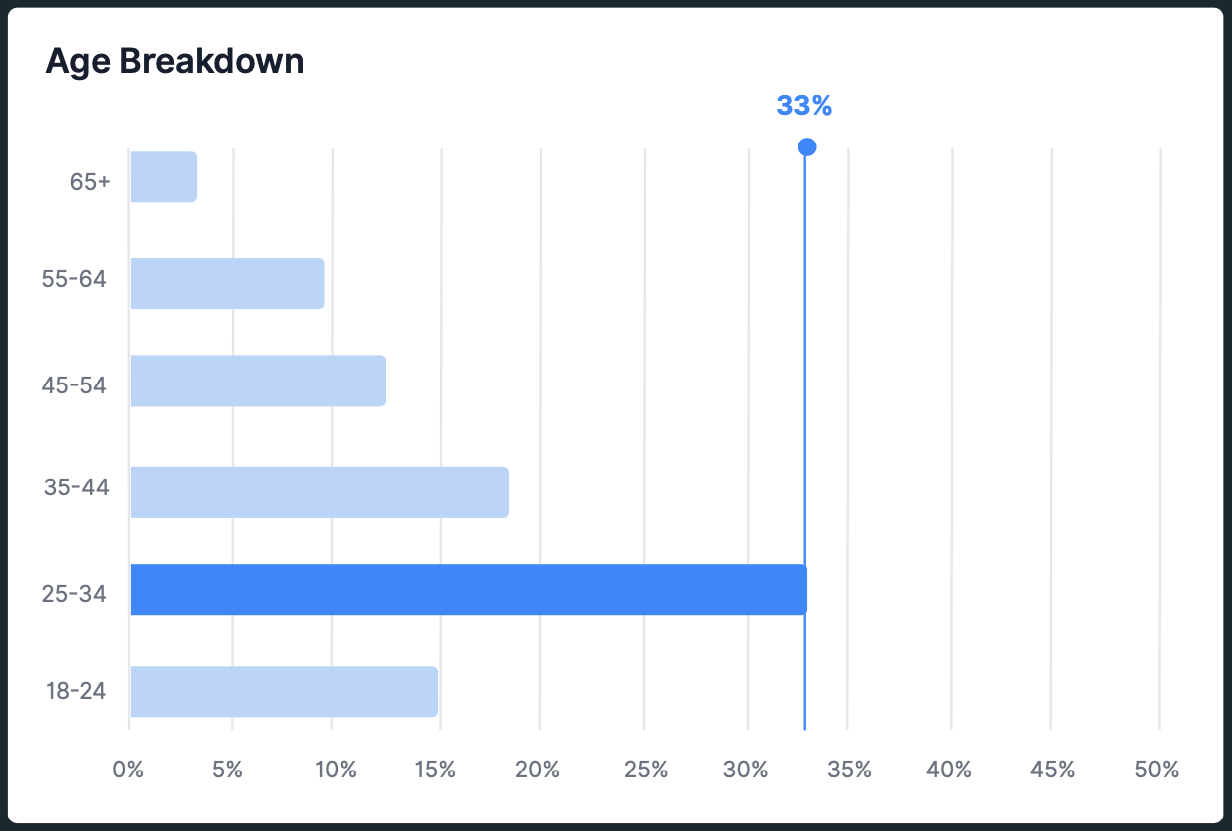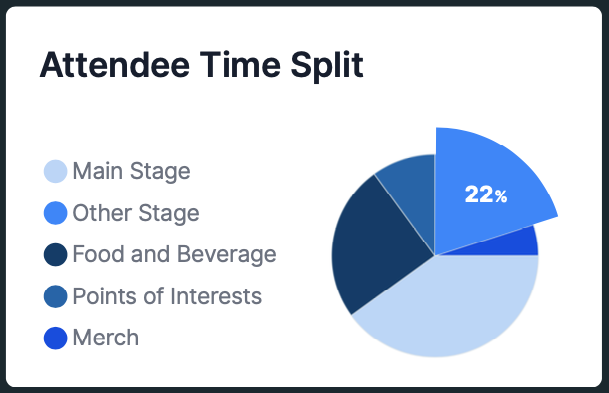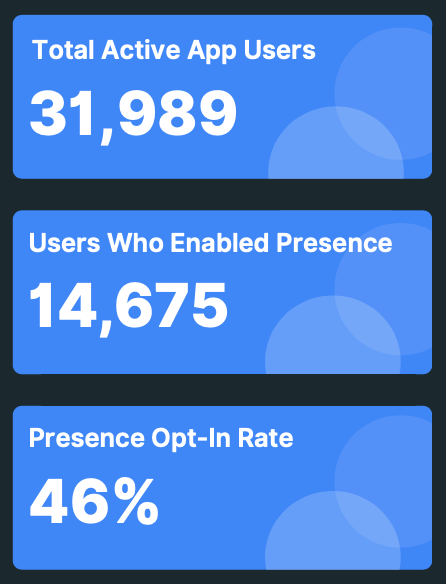 Engage and Analyze
Communicate with attendees via location-specific push notifications scheduled in advance or sent on the fly.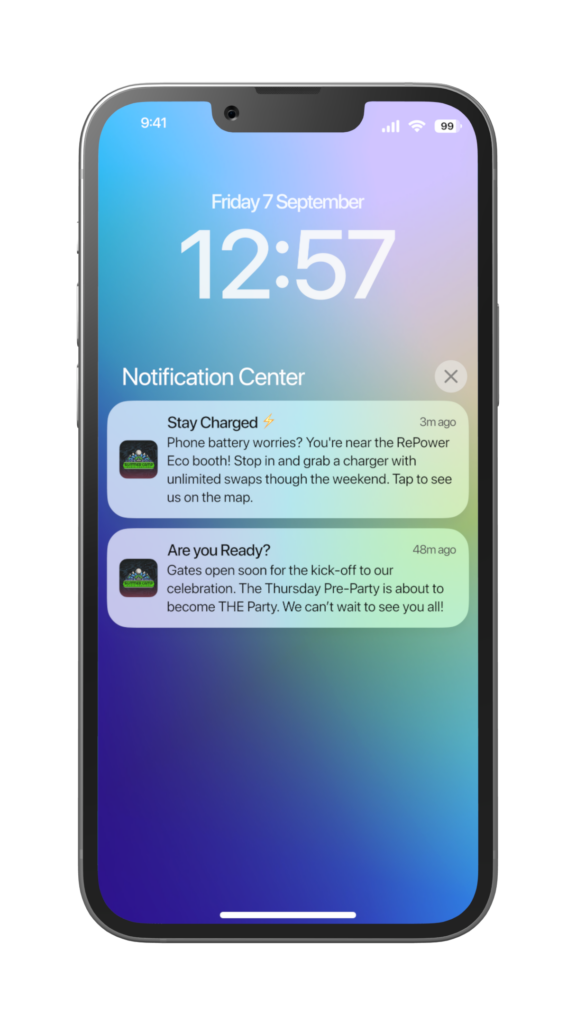 Geo-location technology gathers data before, during, and after events to enable detailed insights based on traffic flow, dwell times, and more.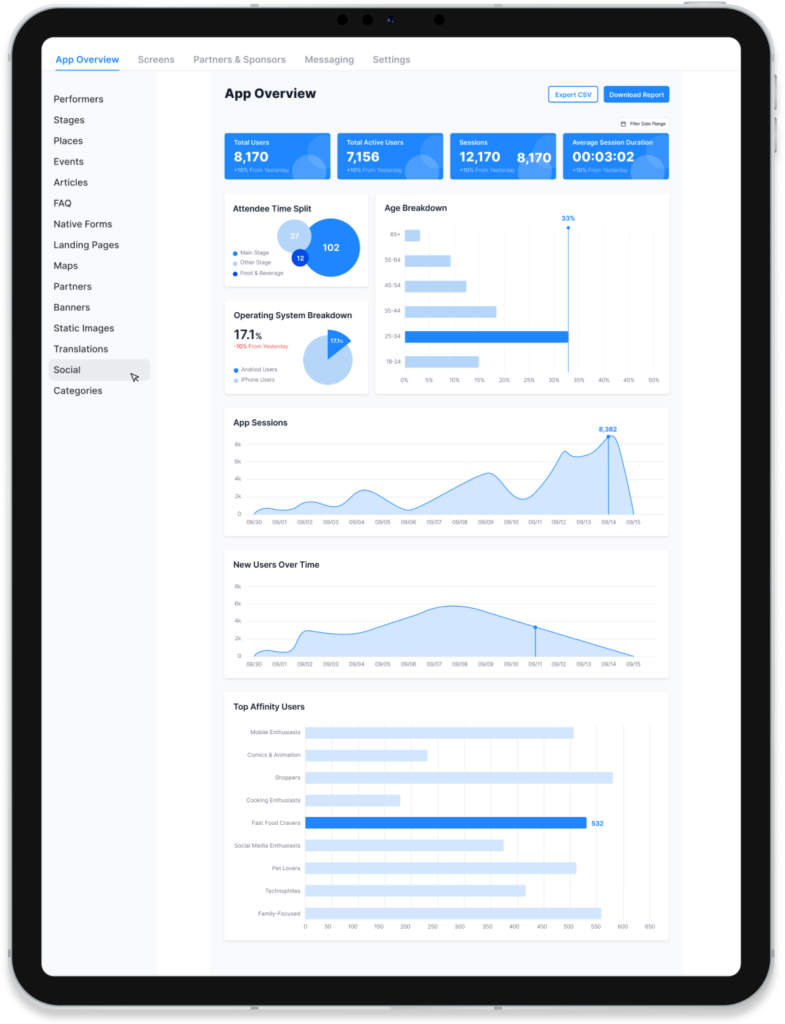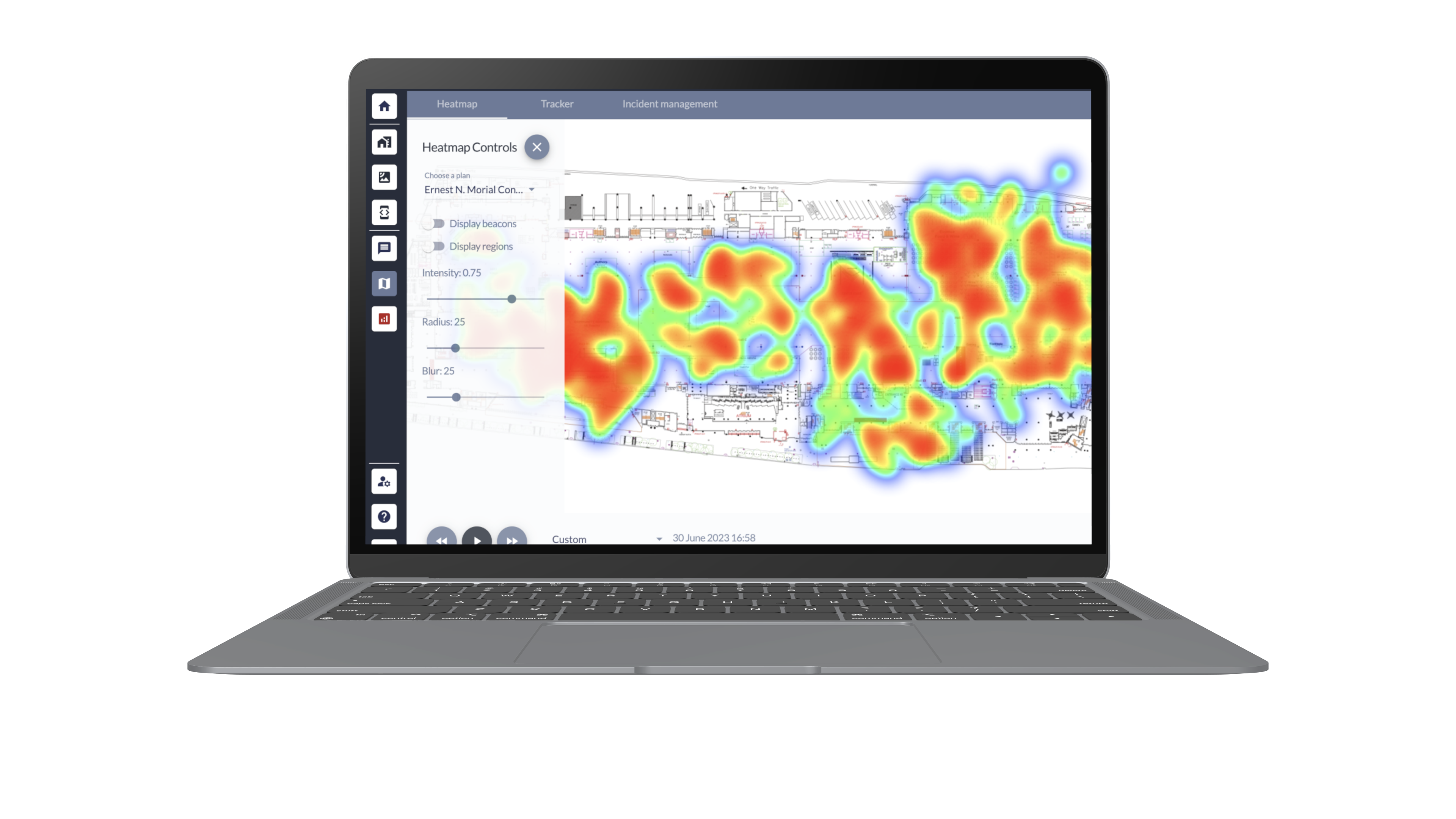 Content Management
Take full control with a dedicated Presence CMS. Easily set up and adjust monitored areas, and send location-based push notifications at any time.
Access Key Data
See detailed metrics and visualizations at any time – even during your event. Plus, receive a post-event report with all the essentials.