Geo-Location Technology
Use our PresenceTM feature to engage attendees based on exact location, send targeted messages, and analyze real-time traffic flow to and within your event.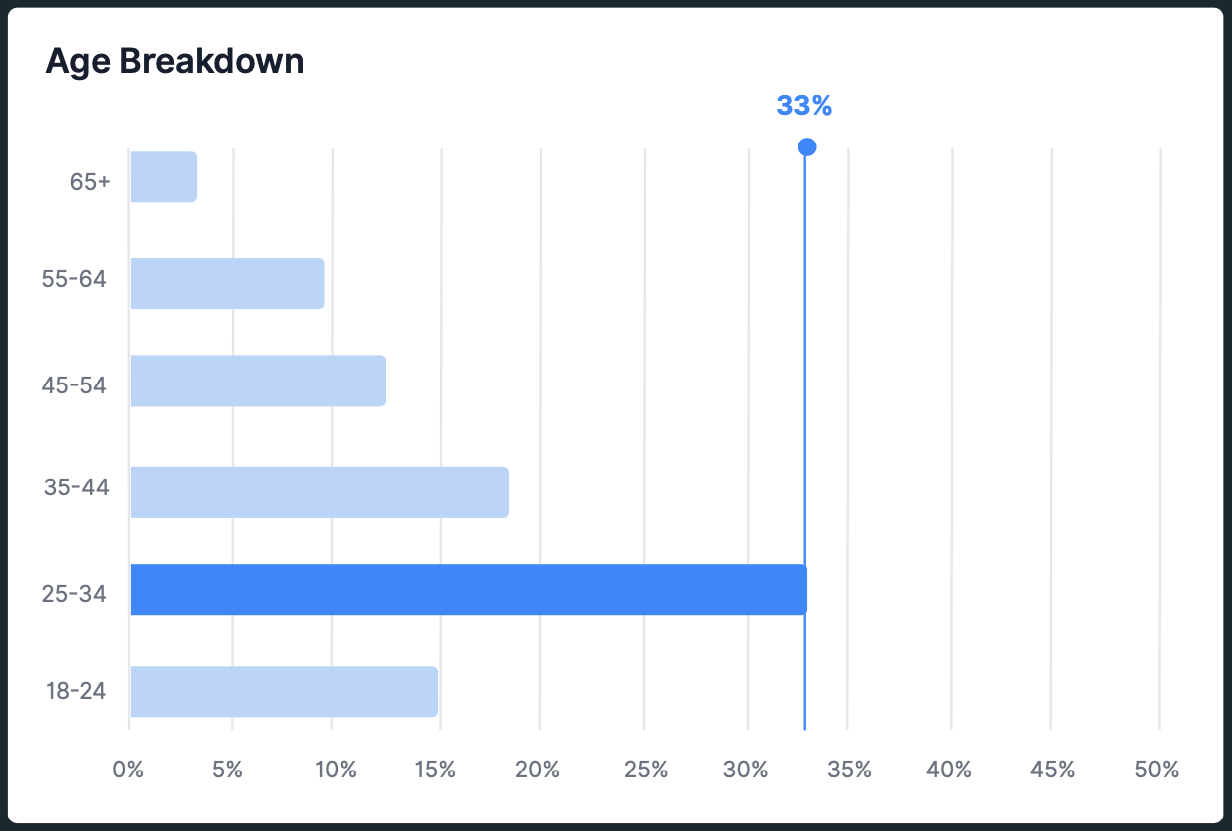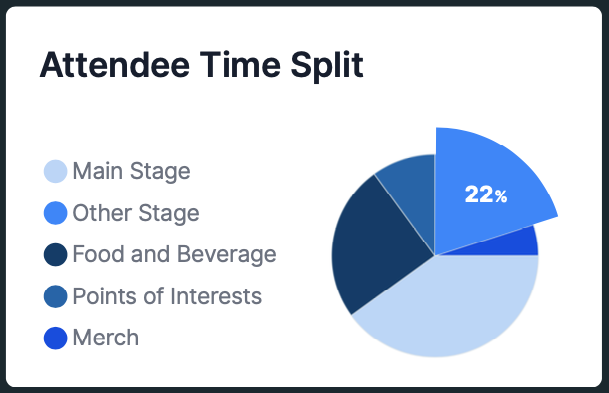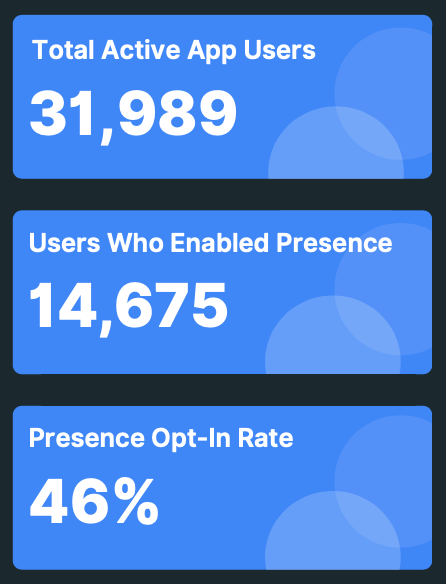 Cutting-Edge Capabilities
Precise Messaging
Segment users by current location and send targeted, more relevant push notifications.
Intelligent Sponsorship
Allow sponsors to send location-based messages and gain insights based on crowd behavior.
Post-Event Data
We provide a post-event report filled with key data to help guide decision-making.
Unlimited Analysis
Through proprietary technologies and partnerships, our PresenceTM geo-location feature allows for virtually limitless data analysis.
Easily compare activity within different regions of the event grounds, choose which areas to analyze even after the event takes place, and access helpful metrics like users-per-location, dwell time, and hourly traffic numbers.