Everything Your Event Needs
Give your attendees the best experience possible with Aloompa's live event technology.
Trusted by: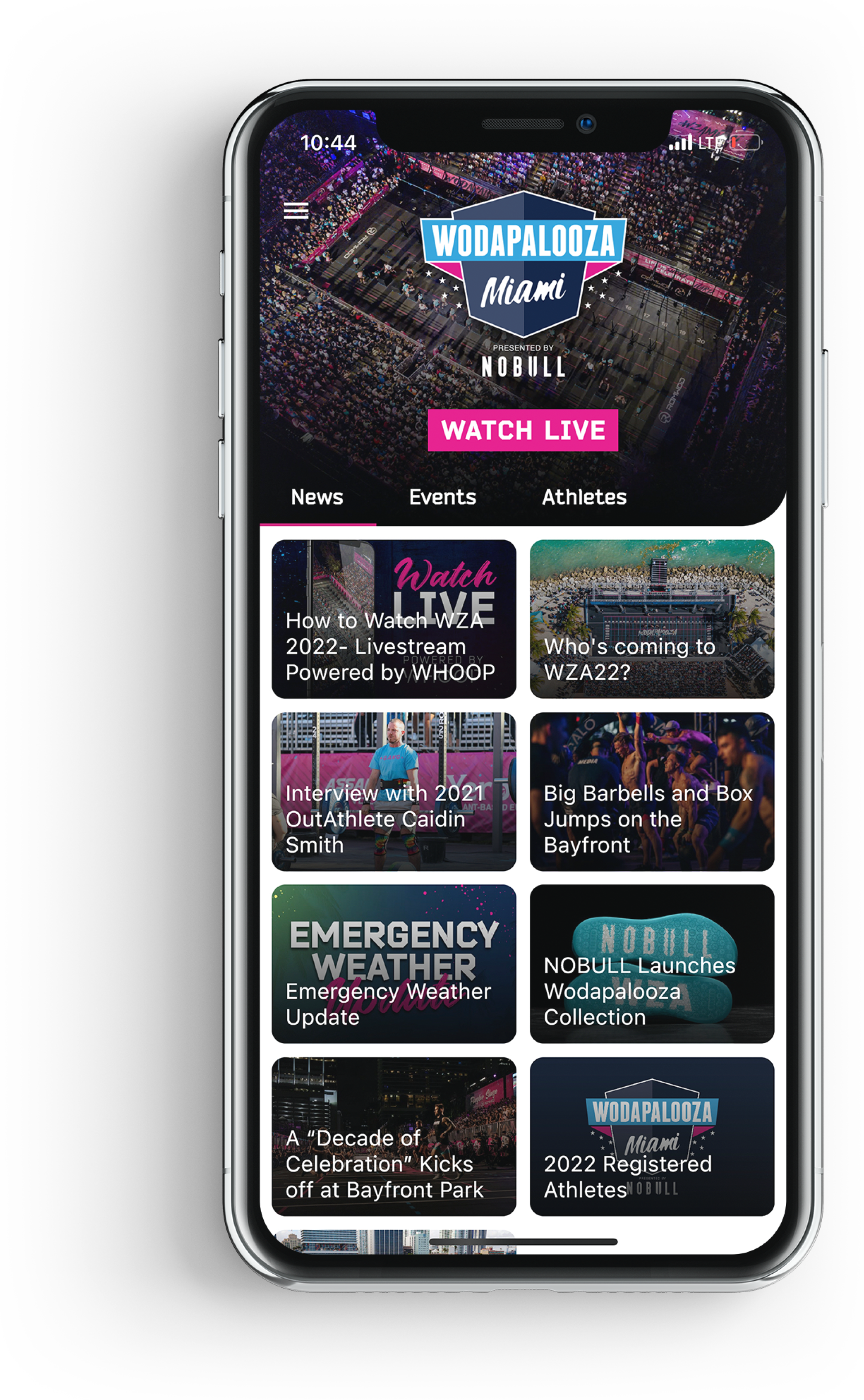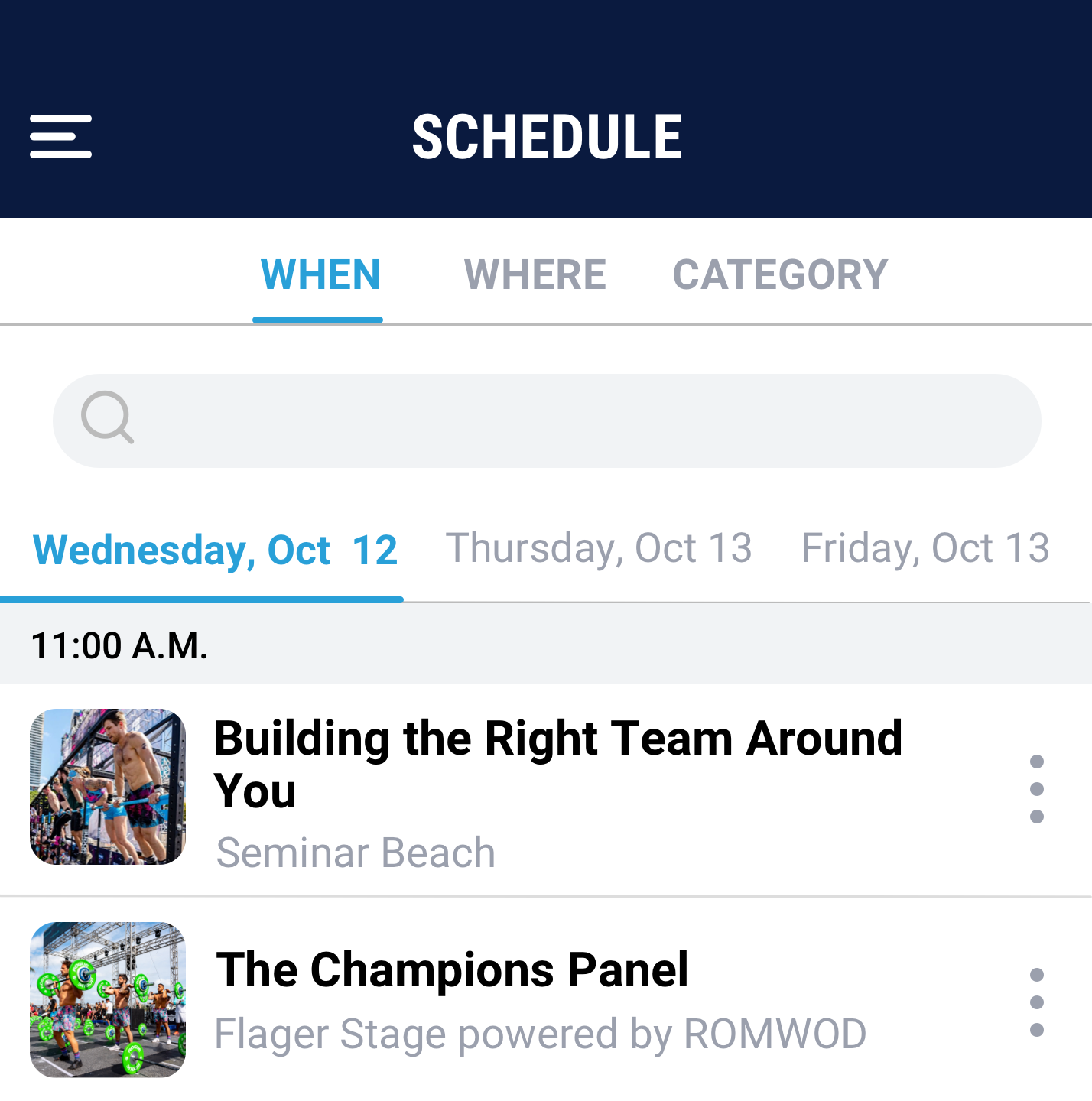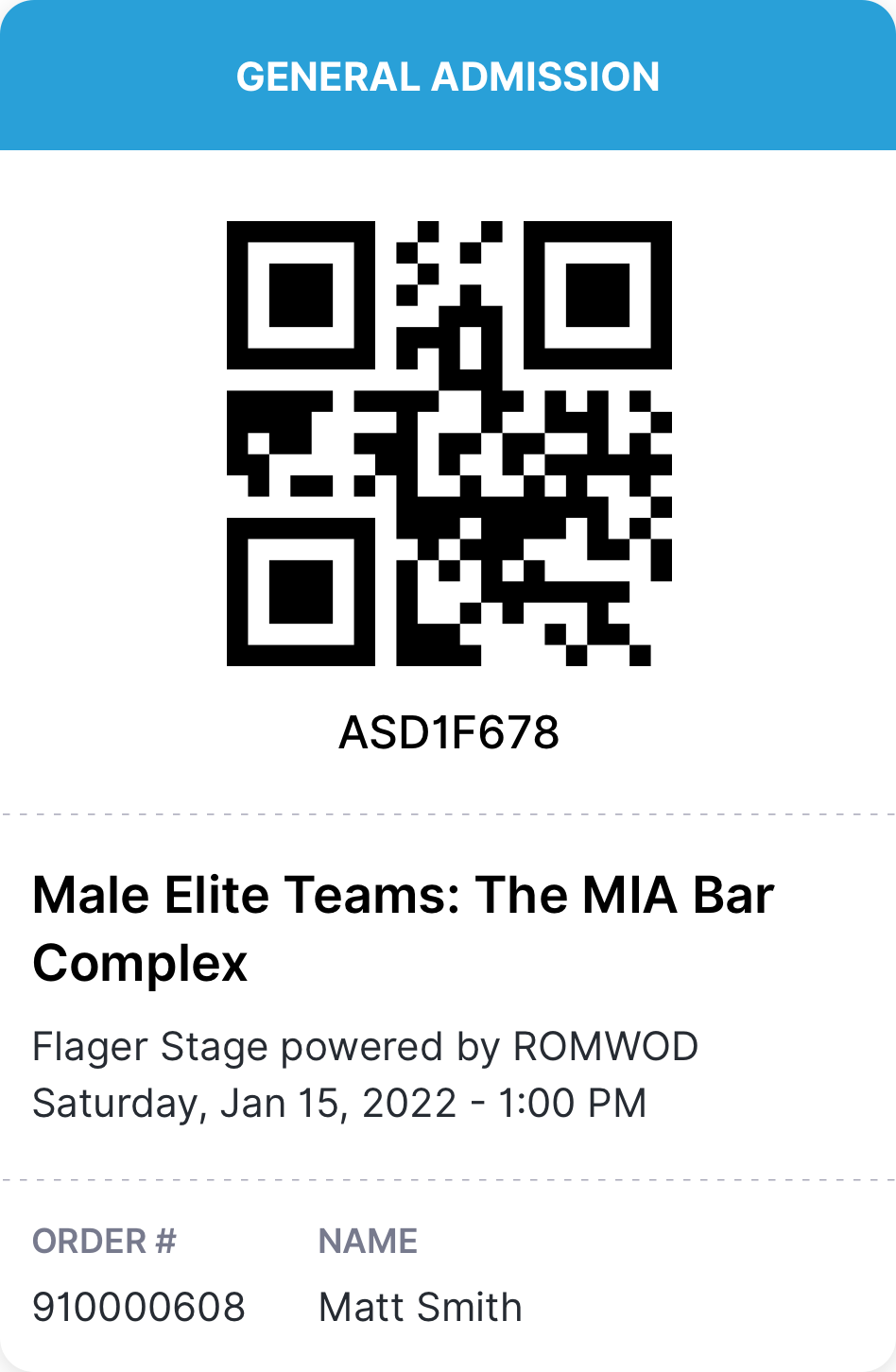 Trusted by:












Easy To Use
Our technology has been trusted by thousands of events, so you know it's reliable and easy to use.
Our Technology.
Your App.
We provide a mobile app customized with your branded assets and give you the ability to update anything, anytime.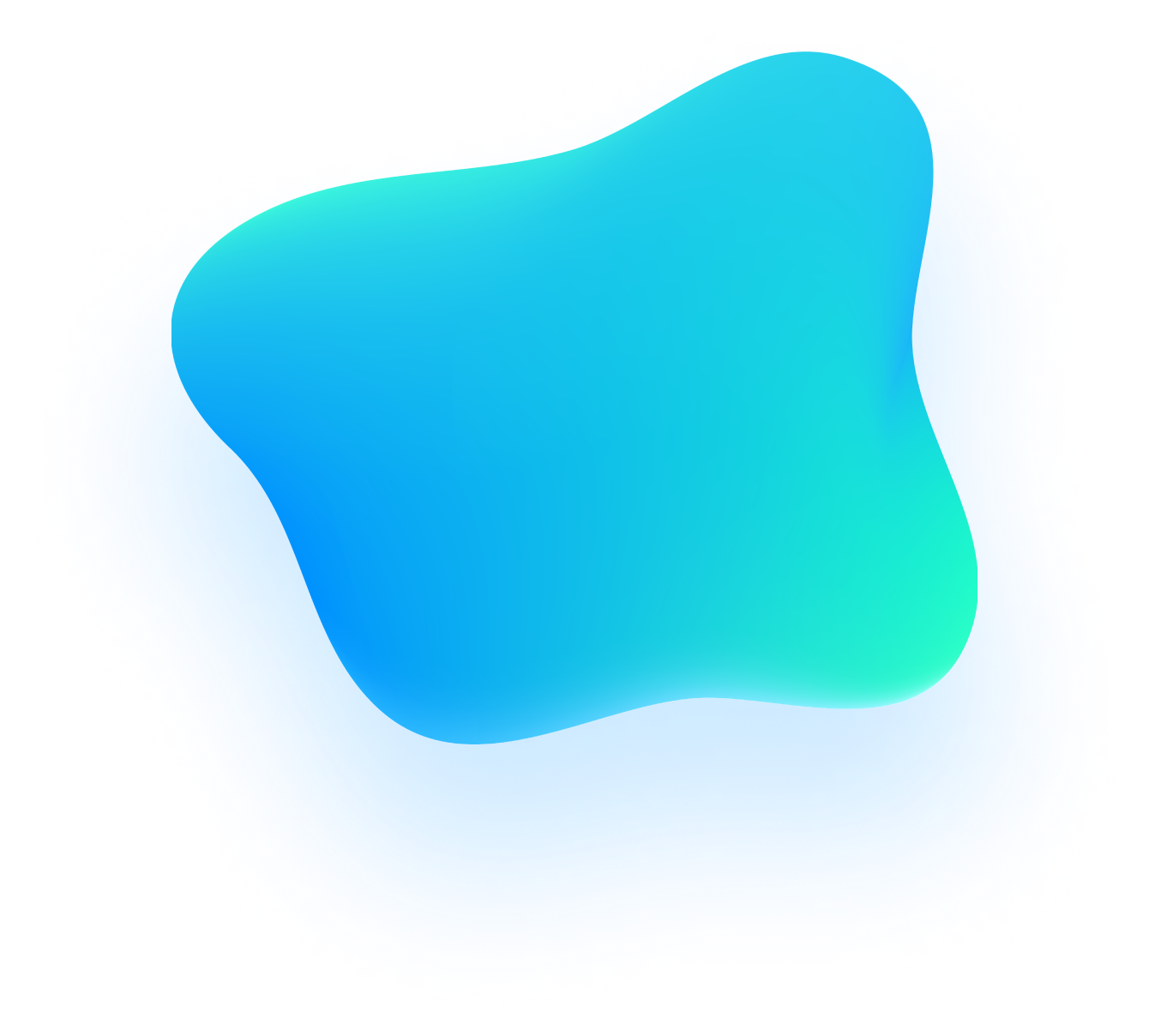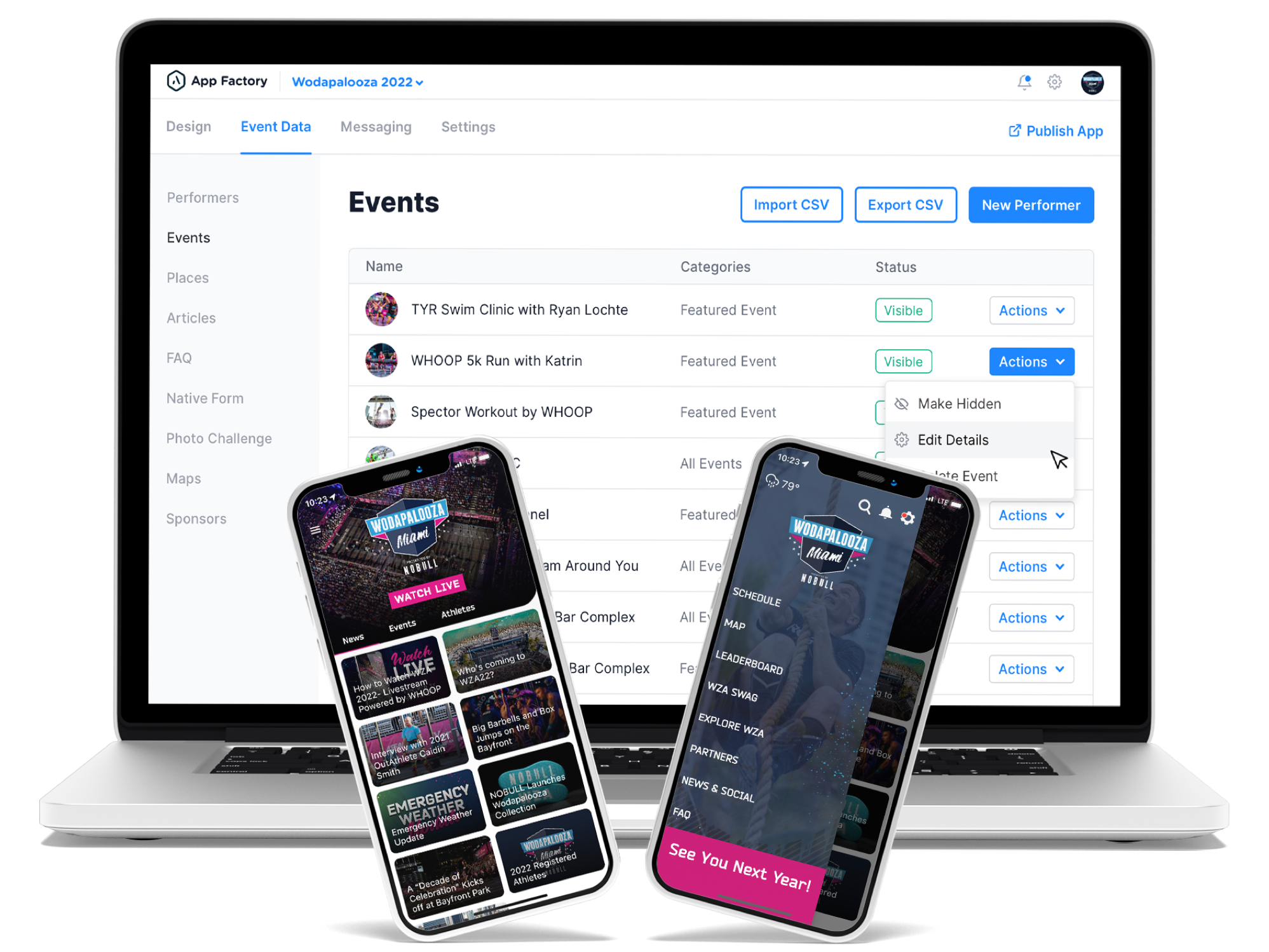 Unrivaled Features
Since 2009, we've been leading the way with best-in-class capabilities.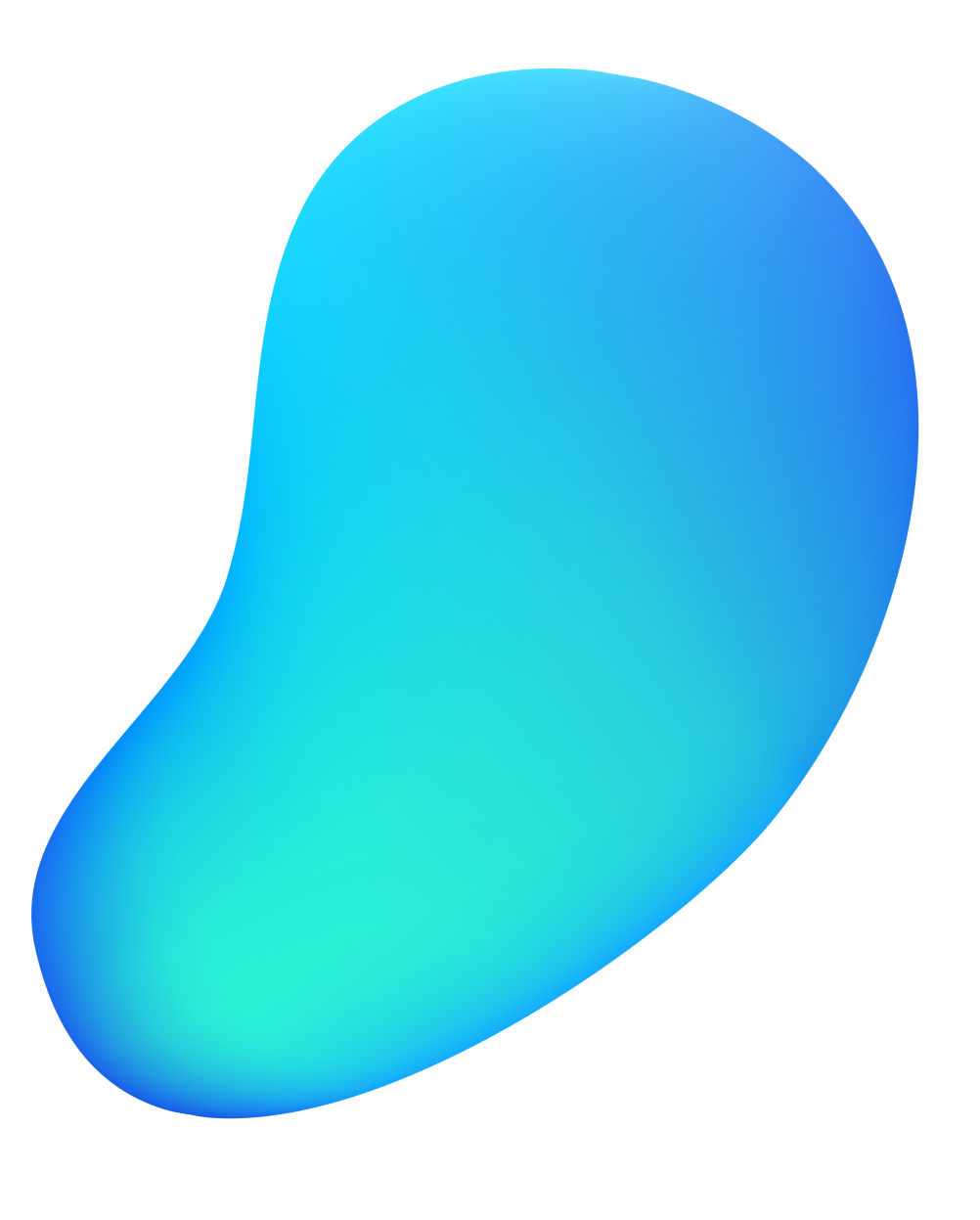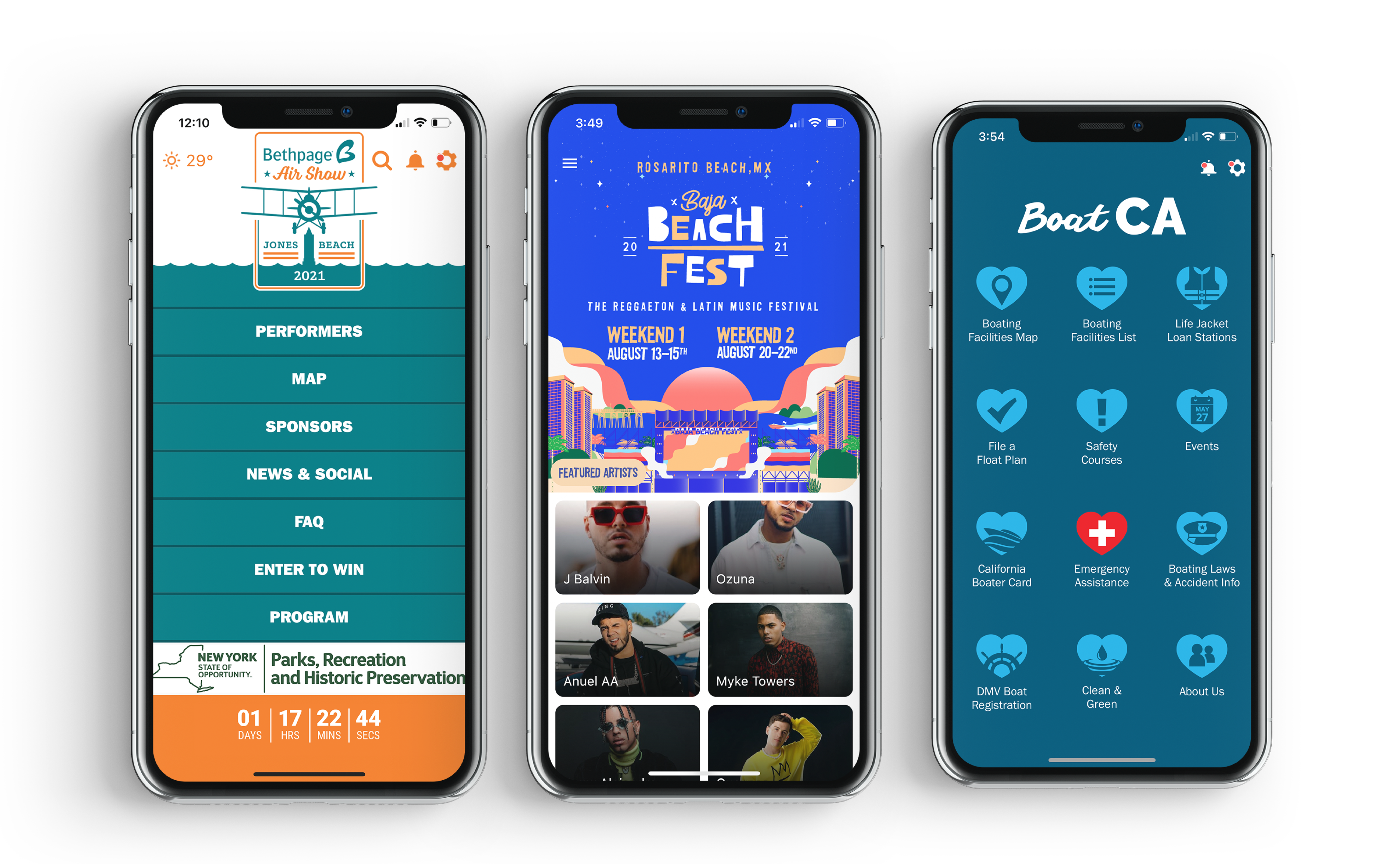 A Solution for All Event Types
Our scalable and customizable solutions are utilized by events of all shapes and sizes.