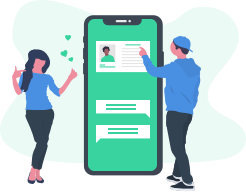 Customer Engagement
Deliver up‑to‑the‑second information and create unforgettable experiences.
Learn More ->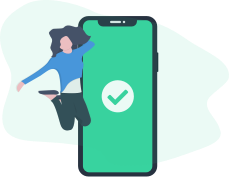 Commerce & Reservations
Unlock new revenue, streamline operations and improve the customer experience.
Learn More ->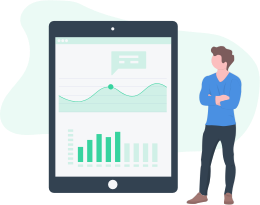 Insights & Loyalty
Build loyalty, reward customers and drive future success for your event.
Learn More ->
---
Mobile Apps
Empower your audience and stakeholders with powerful, up‑to‑the‑minute data.
Learn More ->
LiveOrder
Add revenue with a modern customer experience and order ahead technology.
Learn More ->
Reservations
Organize your event and streamline the attendee experience on-site.
Learn More ->
Proximity
Interact with your customers with a digital environment and gain insight into on-site behavior.
Learn More ->
Citizen CRM
Develop robust customer profiles with actionable insights and data analytics.
Loyalty & Rewards
Reward customers to create better experiences, build loyalty, and grow revenue.