Mobile Apps
Aloompa's platform builds engaging mobile apps that put a better event experience in the palm of your attendees' hands.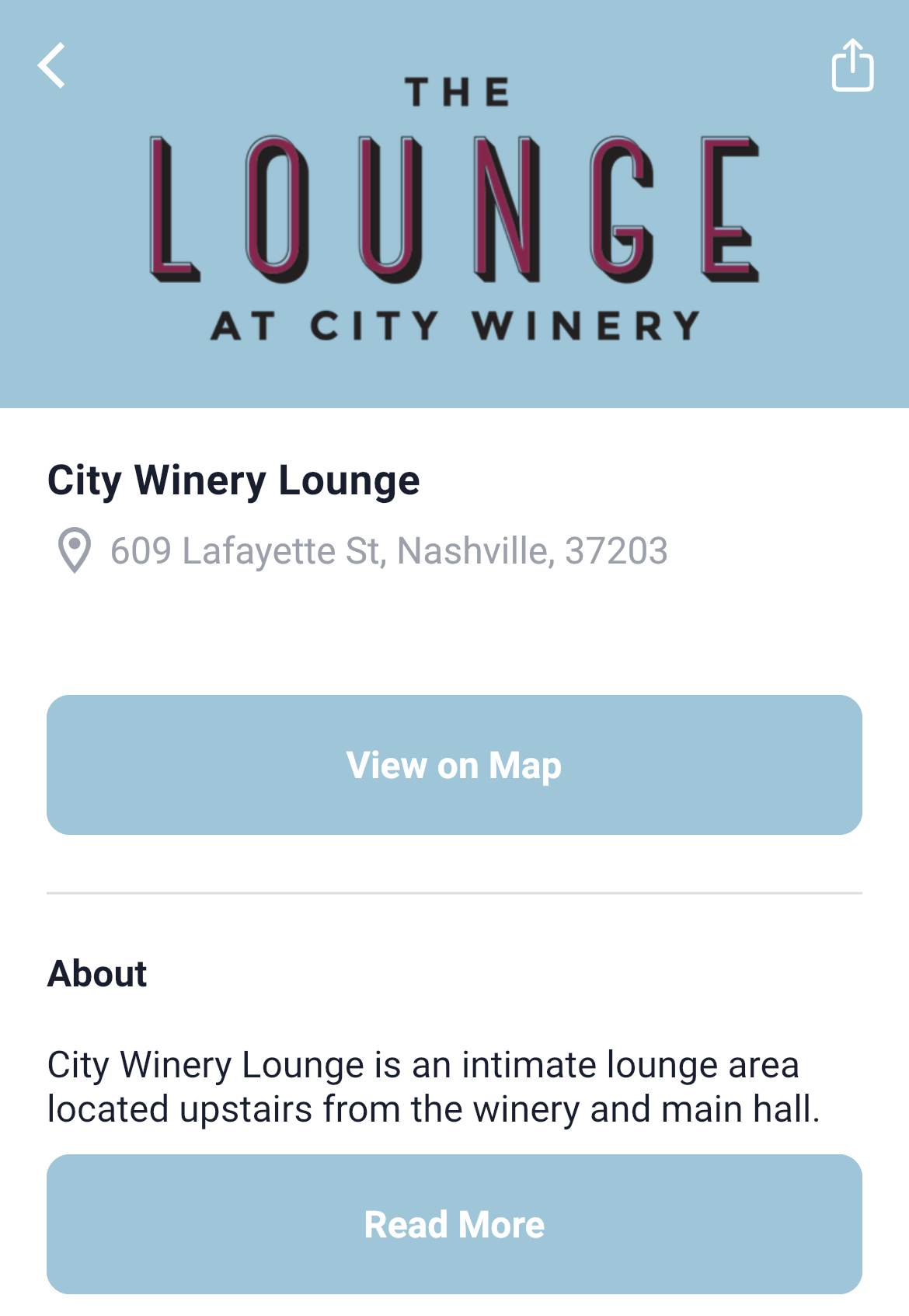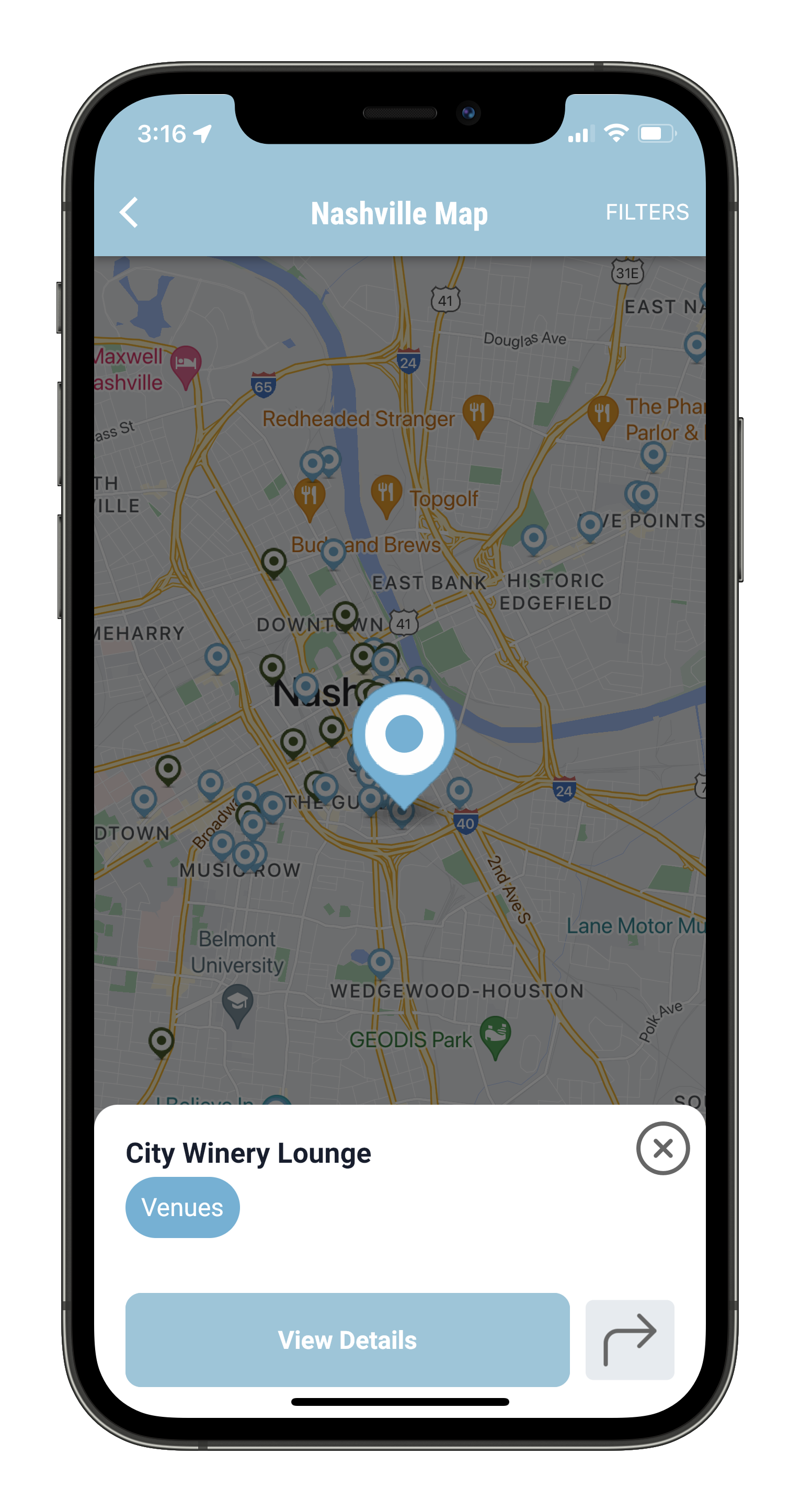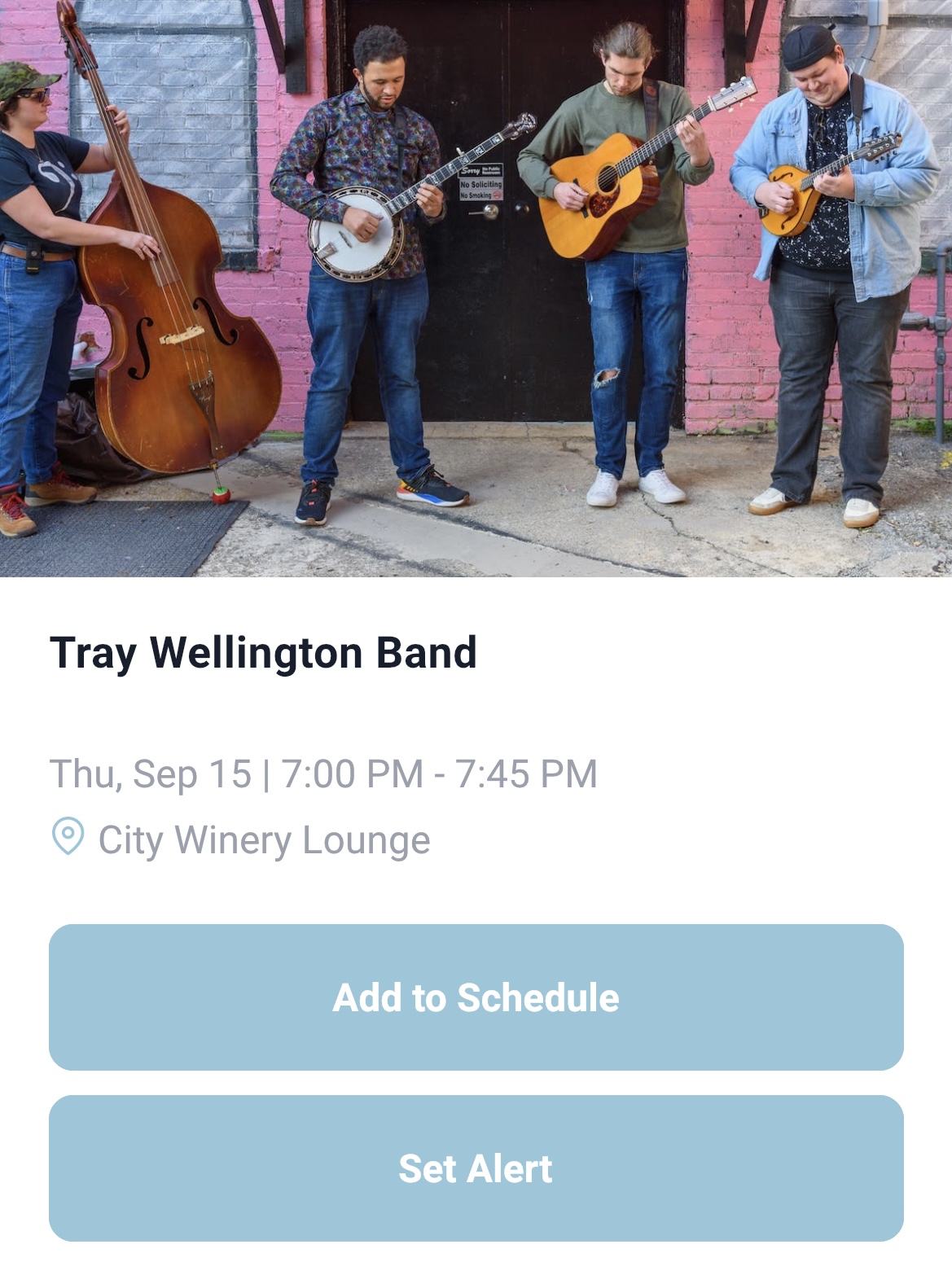 Customizable Experiences
Show trending attractions and let each attendee build their own personal schedule.
With schedule items, locations, and GPS map pins all linked together, navigating an event has never been easier!
Instant Gratification
With the ability to pre-order concessions and merchandise, attendees can skip the lines and spend more time enjoying your event.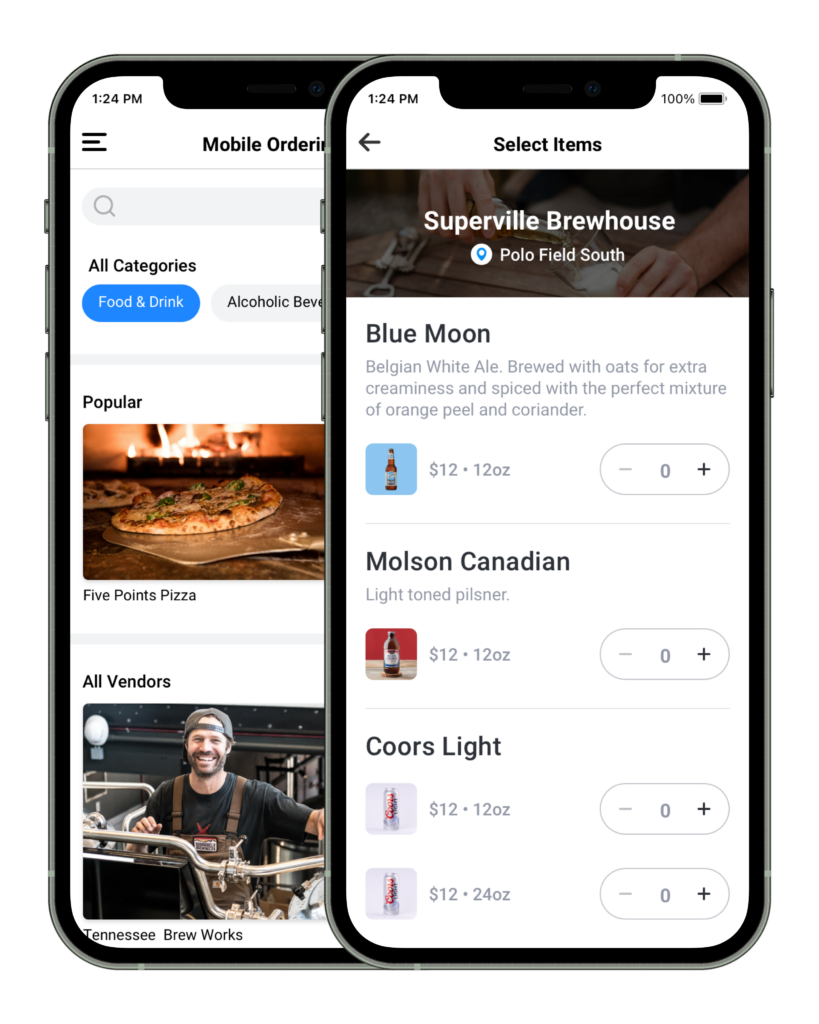 Let attendees level-up their experience with upgrades like exclusive viewing areas and autograph sessions, and receive post-gate revenue in return.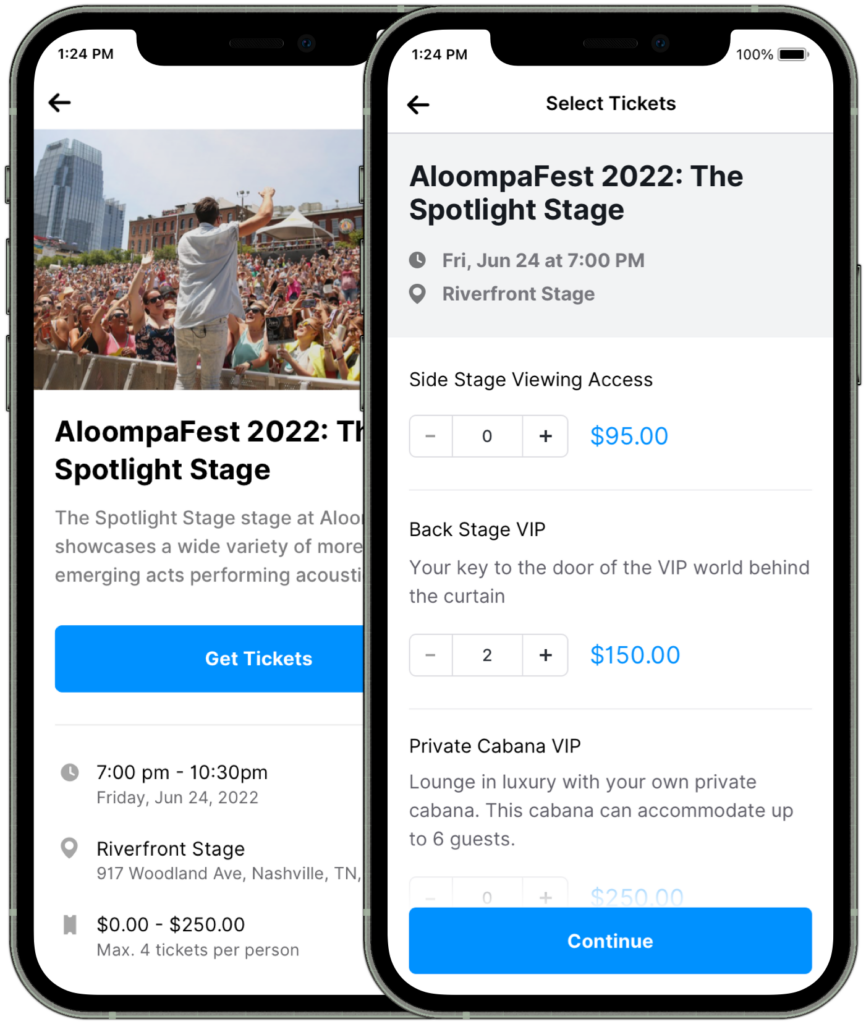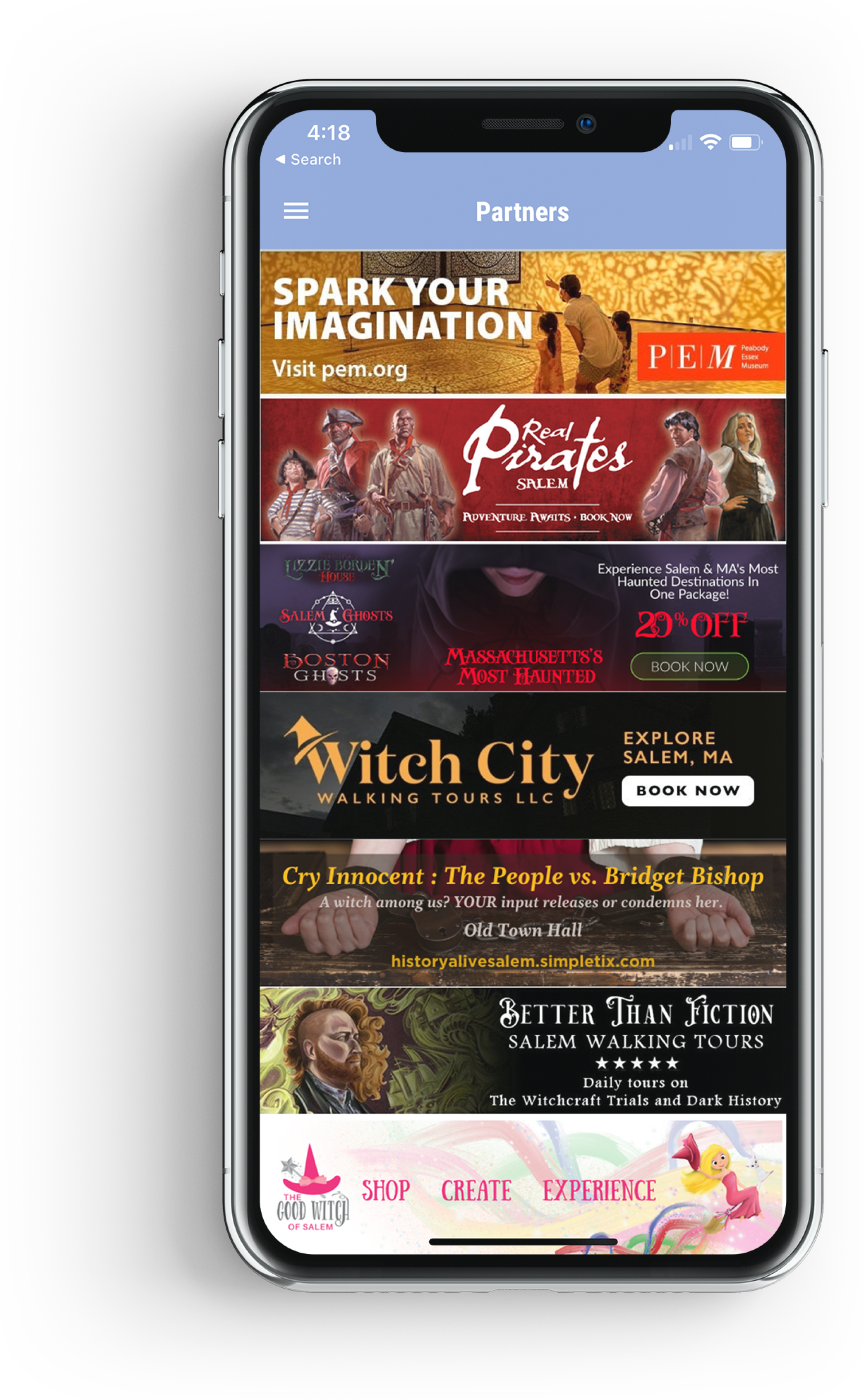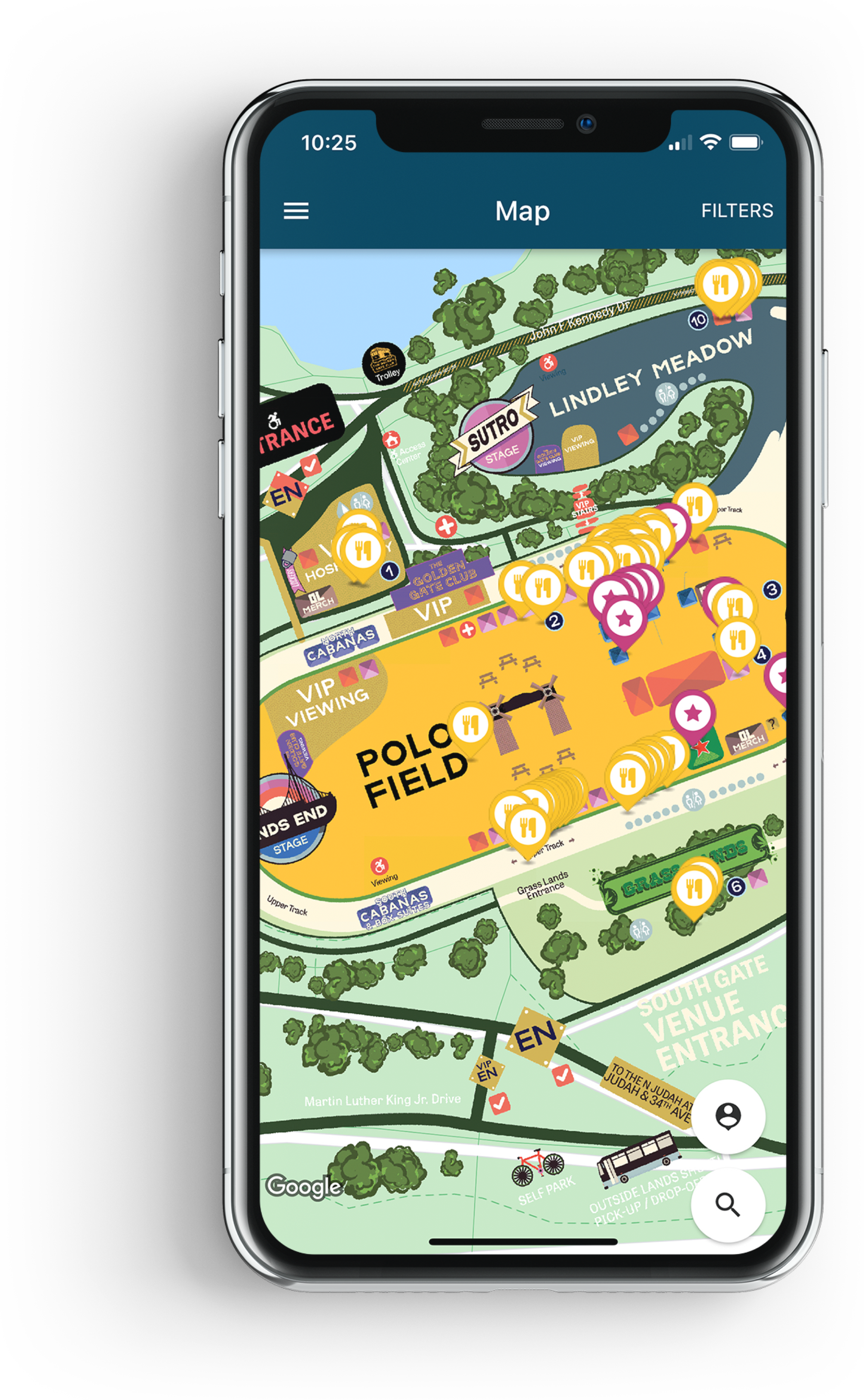 You're In Control
Our content management system (CMS) makes it easy to build and utilize your attendee-facing mobile app.
Extra Efficiency
Save time with .csv file imports to add info in bulk, and use web embeds to update your website and app simultaneously.
Instant Updates
Add and edit content at any time, even during your event. Content syncs for all users without the need to re-download.
Key Communications
Reach the right audience segments with push notifications before, during, and after your event. Our easy-to-use interface lets you schedule messages ahead of time or create them on the fly.