Loyalty & Rewards
Create unforgettable attendee experiences and capture meaningful data with our experiential marketing solution, Loyalty & Rewards.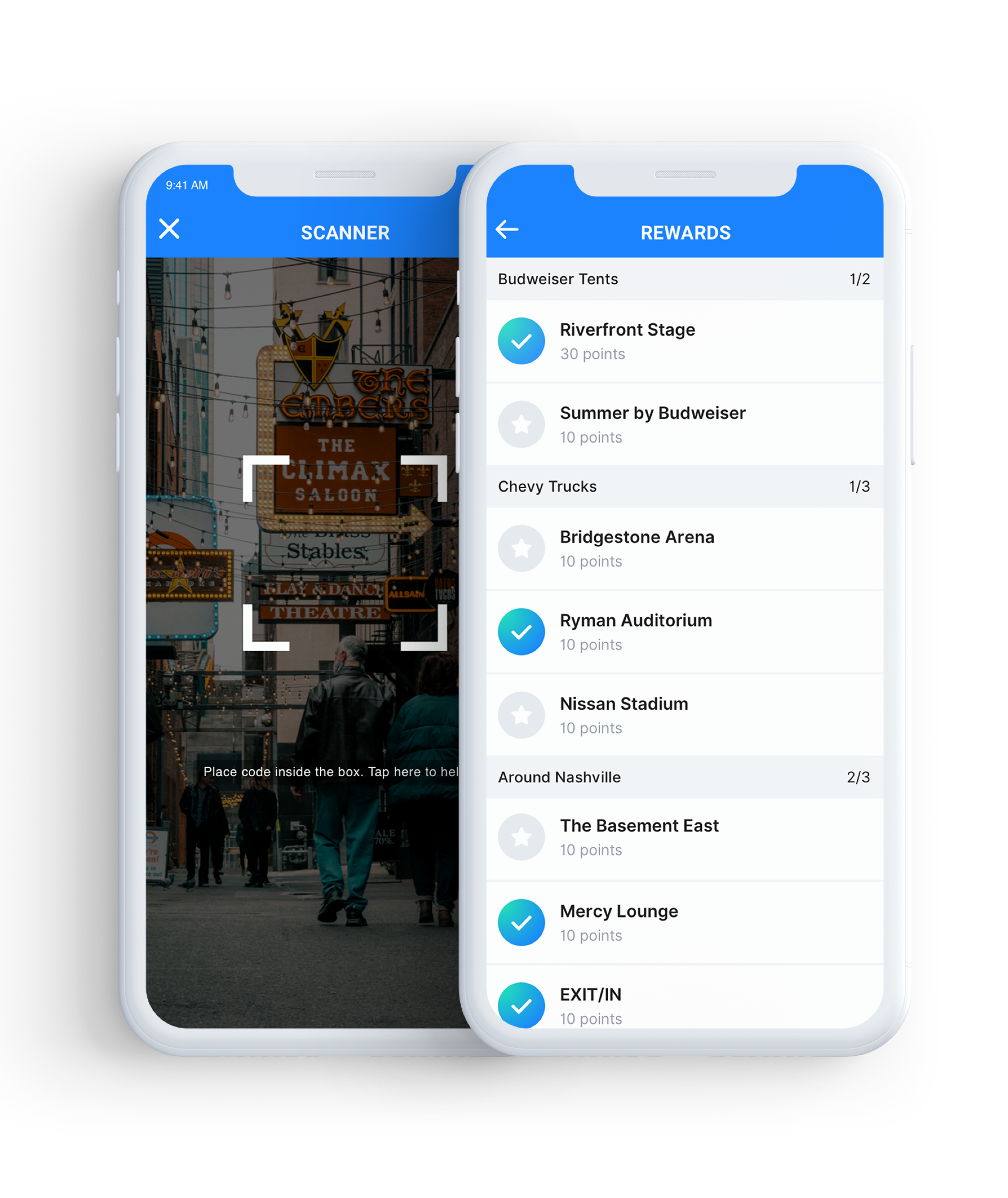 Turnkey Experiential Marketing
Engage and reward customers to create better experiences, build loyalty, and grow revenue.
Sponsorship Engagement
Drive sponsorship activations and deliver instant gratification for attendees and partners alike.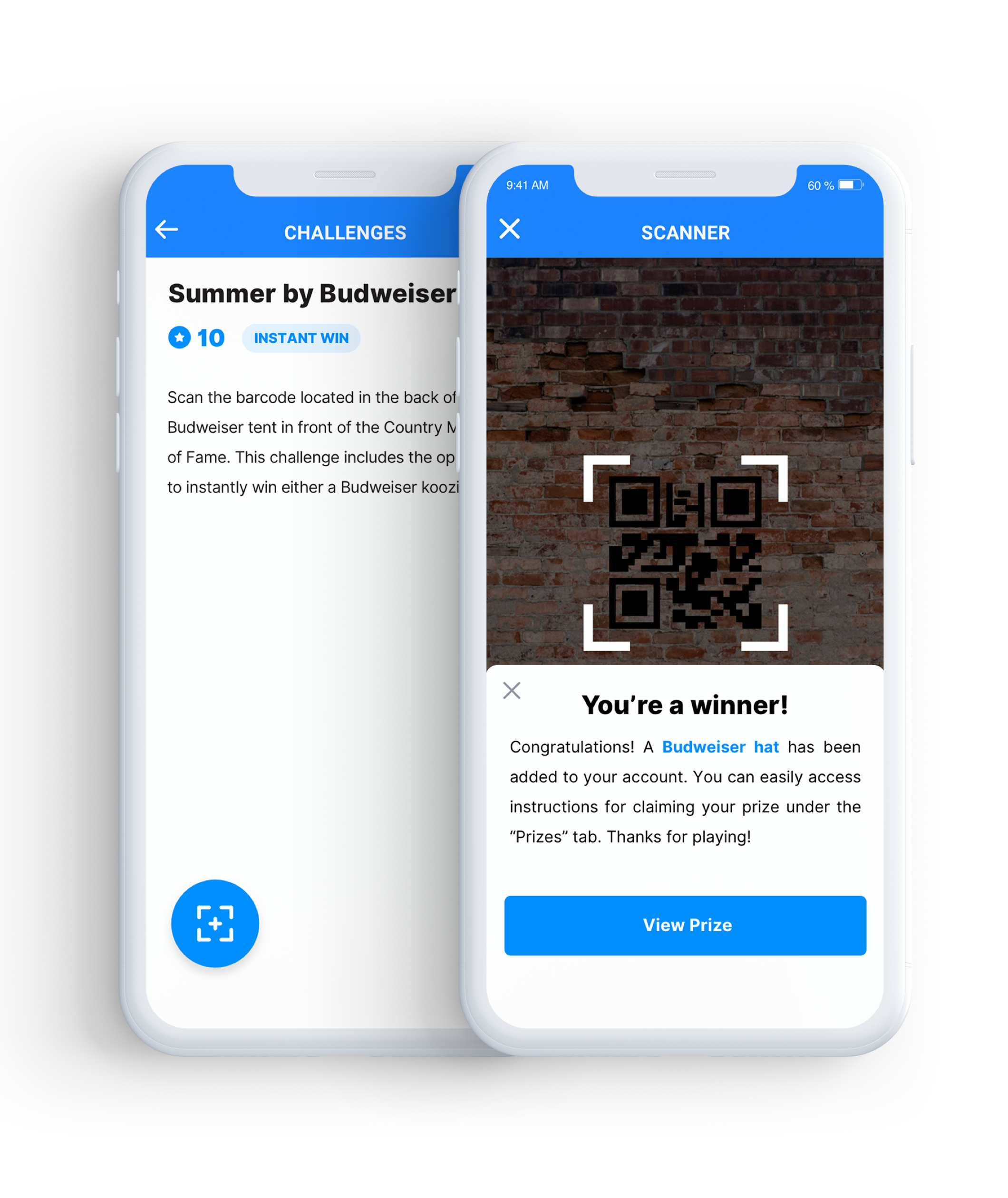 Reward & Redeem
Build fan profiles to earn, track and redeem points.
Actionable Results
Variety of activities that drive participation, including QR code scans, sweepstakes, trivia and scavenger hunts.
Sponsor Engagement
Sponsor & partner co-branding and integration.