Geo-Location Technology
Sophisticated geo-location software for mobile tracking, engagement and analytics.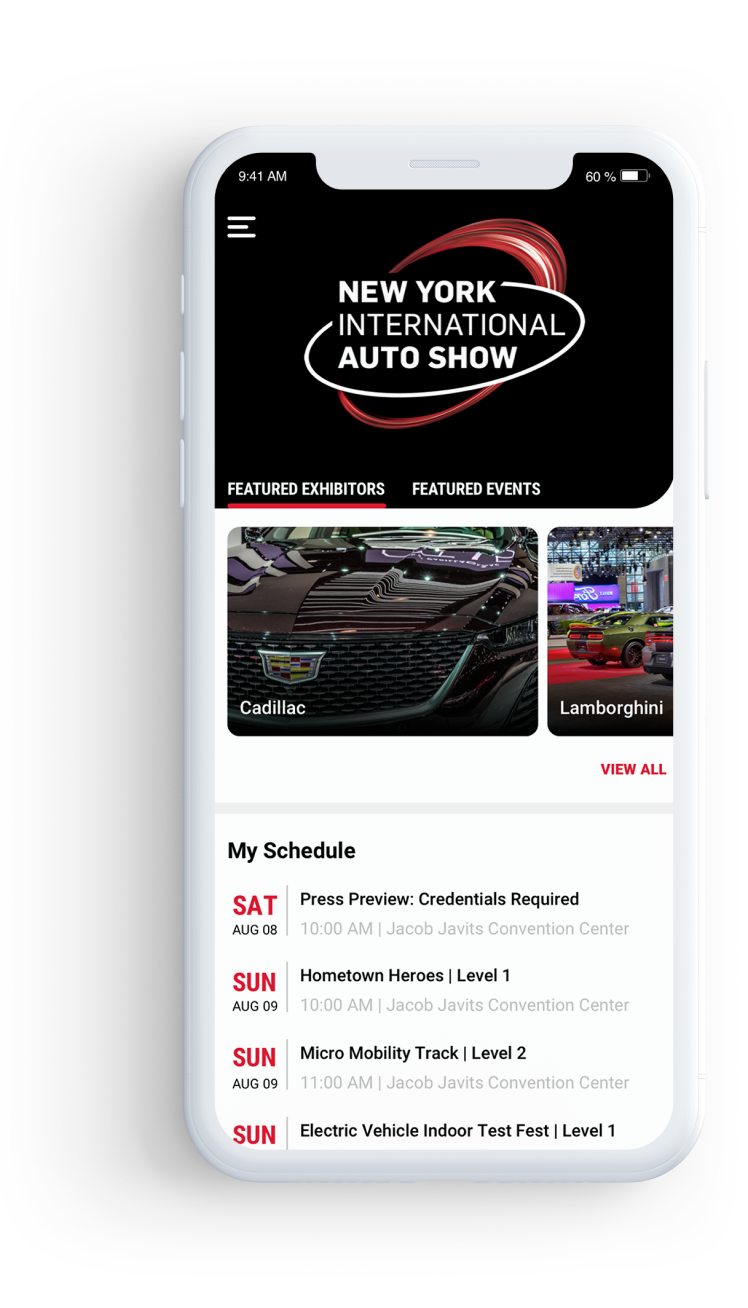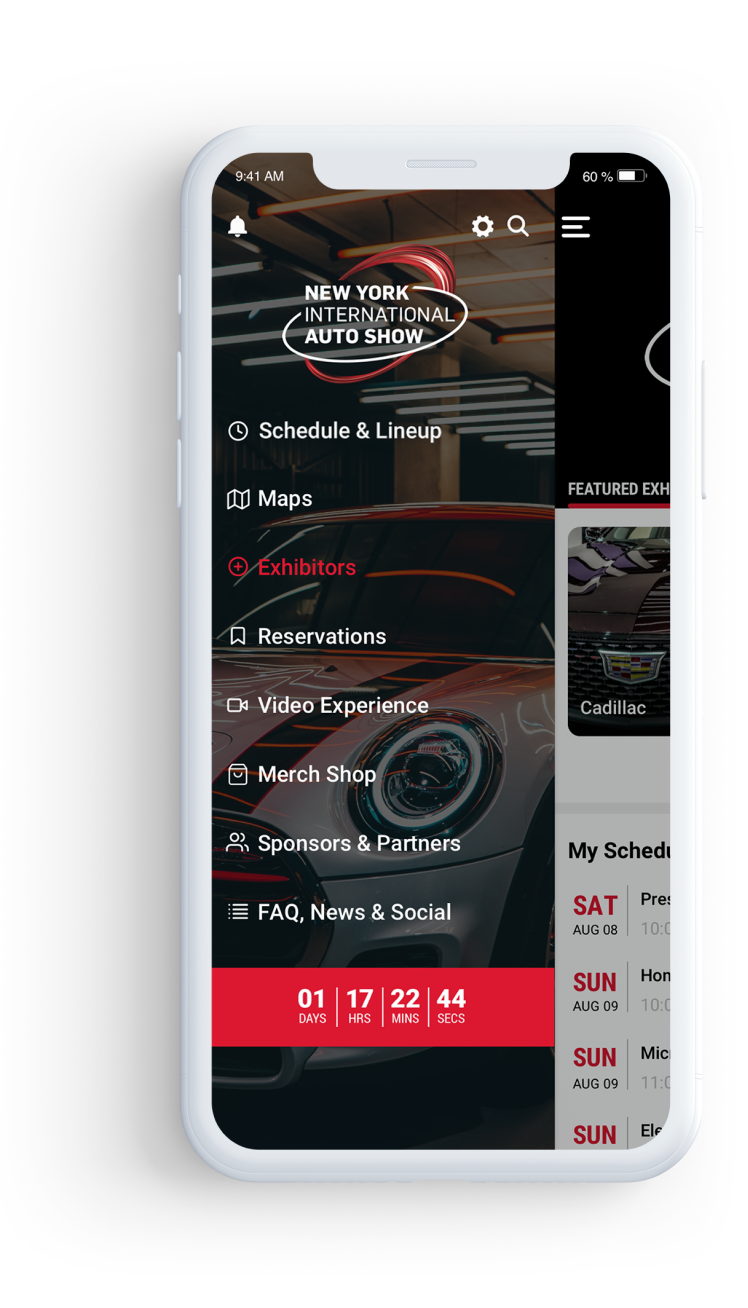 Personalized Experiences
GPS, bluetooth beacons and geofence proximity triggers provide a personalized experience to each attendee.
Instant Gratification
Target specific segments of attendees based on time and location and superserve them every step of the way.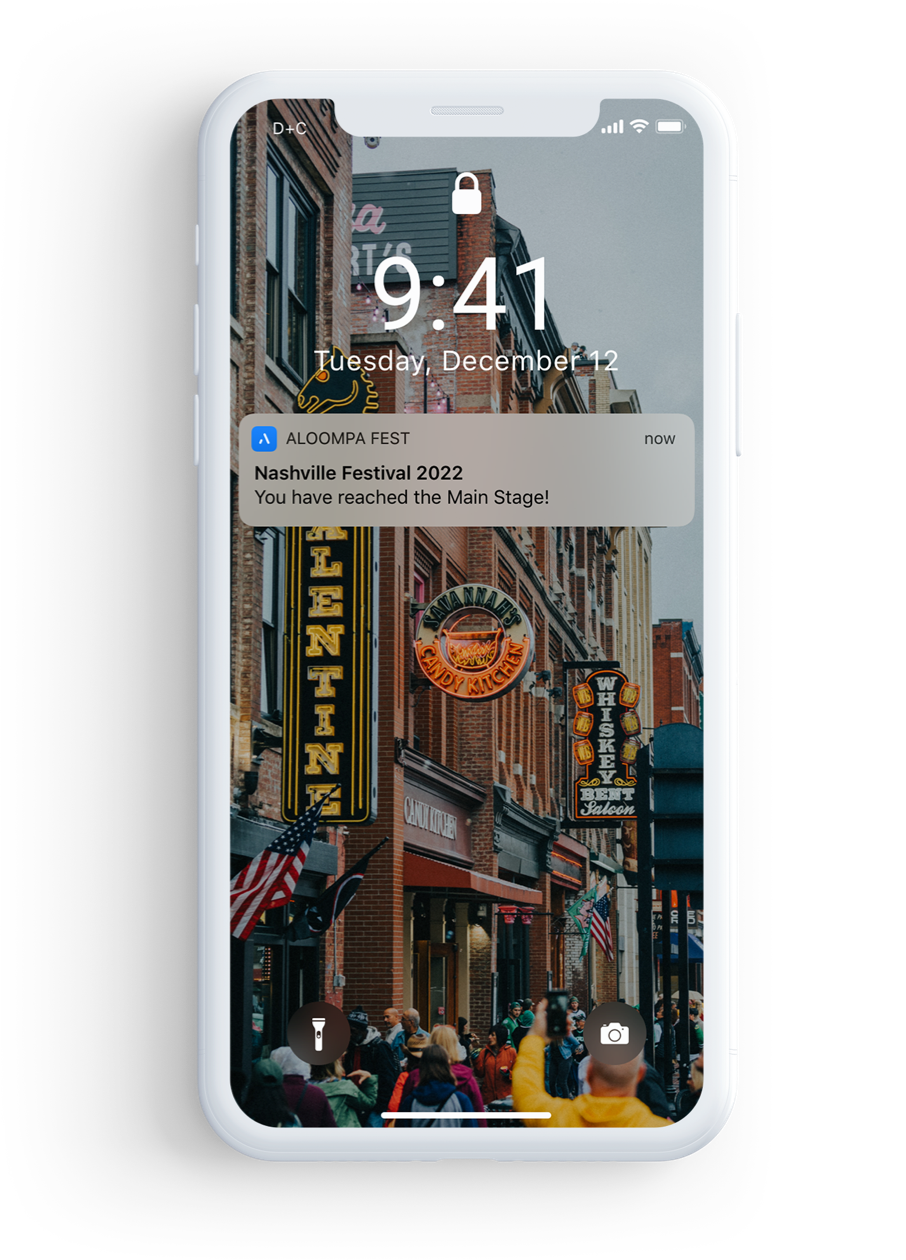 Robust Data & Insights
Interact with attendees in a digital environment to gain insight into onsite behavior driving engagement & commerce.
Scheduled Push
Scheduled geo-targeted messaging based on time & location for instant gratification.
Retargeting
Ideal for retargeting & segmentation based on historical location & time.
Heat Maps
Real-time heat maps for traffic flow, activations and dwell-time stats.
User Behavior
Event data & insights. Post event package with anon user behavior and sponsorship information.
Compliance
Compliant with Apple, Google, GDPR policies.