How to Increase Event App Downloads
Event apps have become an essential tool for replacing printed event programs. However, attendees still need a compelling reason to download them. "How do I get more people to download our app?" is one of the most common questions we get from clients. To help them (and you), we've outlined our top strategies to drive downloads and ensure a successful mobile app.
Marketing is Key
If no one knows about your event app, no one will download it. If you're not sure where to start, check out our article on how to market your event mobile app.
In-App Exclusives
As a general rule, make important information in your app before releasing it anywhere else. Announce your event's lineup in the app a day or two before listing it on your website, and use channels like social media to drive to it. You can do the same thing with the finalized schedule and other special announcements.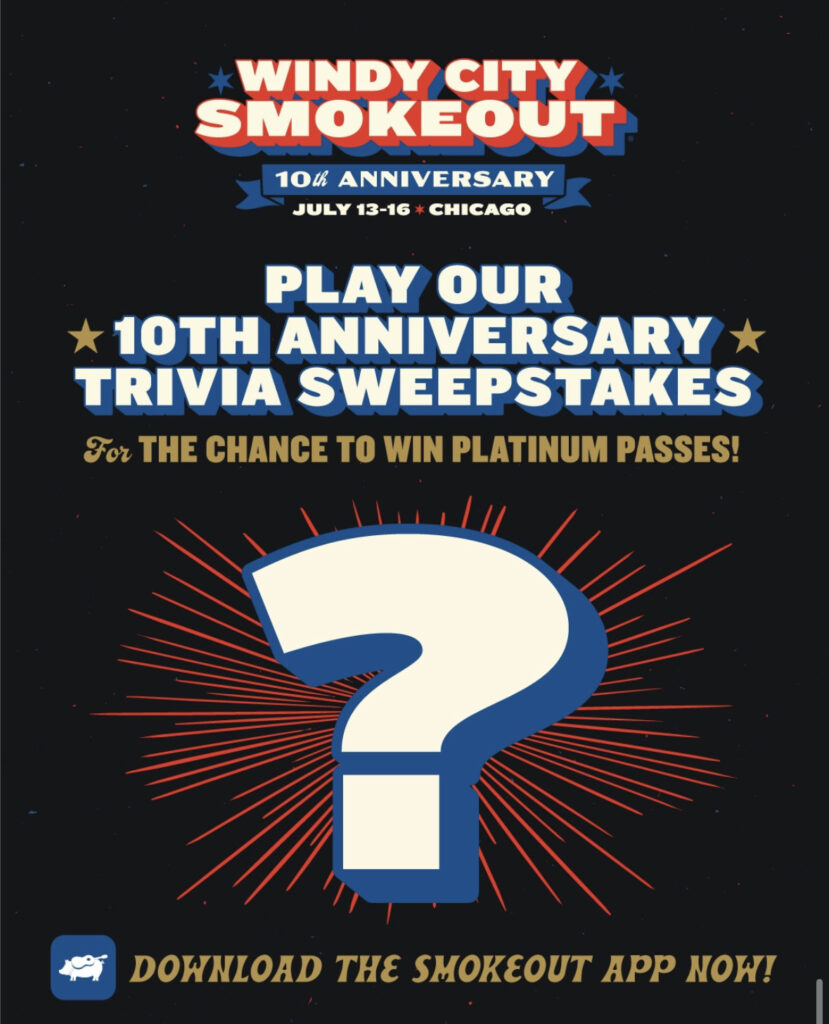 Adding our LiveOrderTM feature provides even more opportunities to create exclusivity, like early access to pre-order limited run merchandise and in-app-only items.
Sweepstakes
Sweepstakes can be a highly effective way to incentivize app downloads. Offer a prize that is relevant to your event or industry, such as a free ticket to the event or a product related to your event's theme. Make sure to promote the sweepstakes on all your marketing channels, including social media, email, and your event website. Encourage users to share the sweepstakes with their friends and colleagues to increase the reach and impact of your promotion.
Onsite Callouts
Use QR codes linked to the app store to remind attendees that using the app is the only way to get the full experience of your event. Display these everywhere – from large printed signs across your event grounds to smaller mentions in all your printed materials.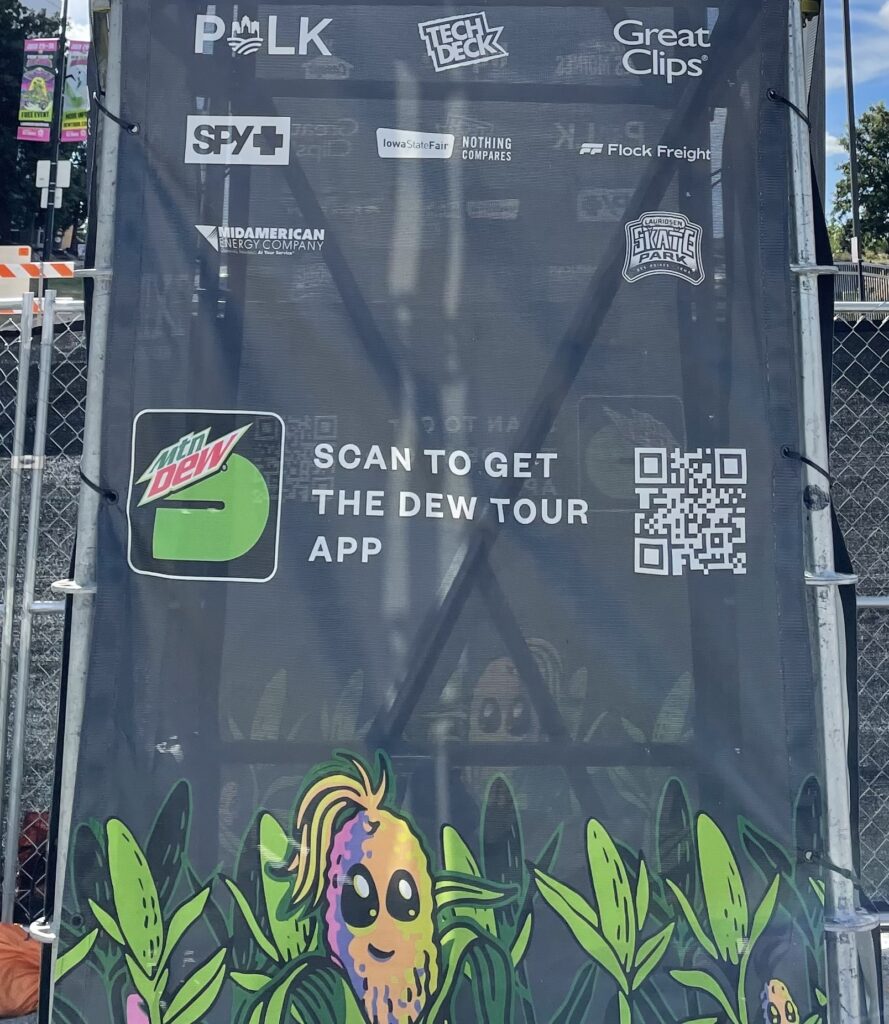 In-app exclusives, sweepstakes, and onsite promotion are all effective ways to boost downloads and maximize the success of your event's mobile app. Looking for more examples and advice tailored to your event? Every Aloompa client has access to our Client Support team to assist with topics just like this. Talk with us today!
Subscribe to our Newsletter
Did you find this helpful? Get all the latest industry knowledge and helpful tips from Aloompa delivered right to your inbox.
"*" indicates required fields