Level Up Your Event App with Geo-Location Capabilities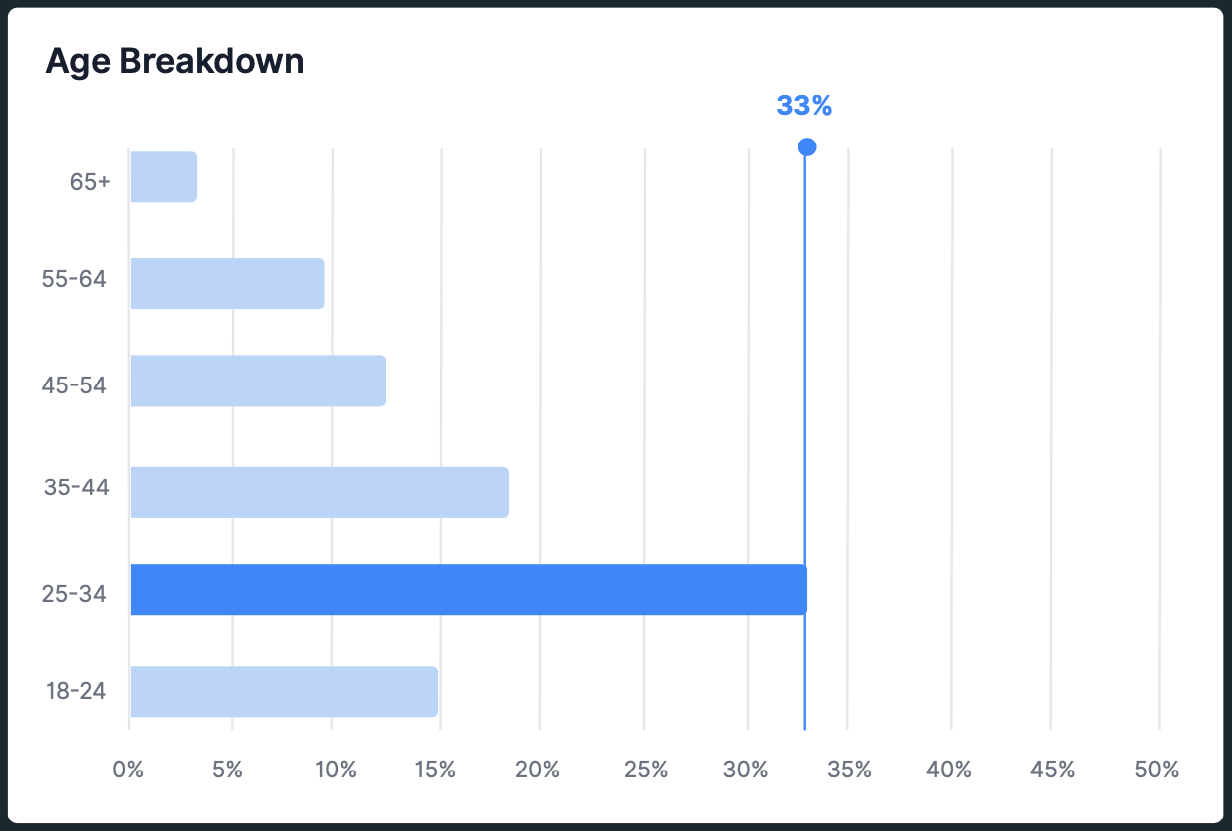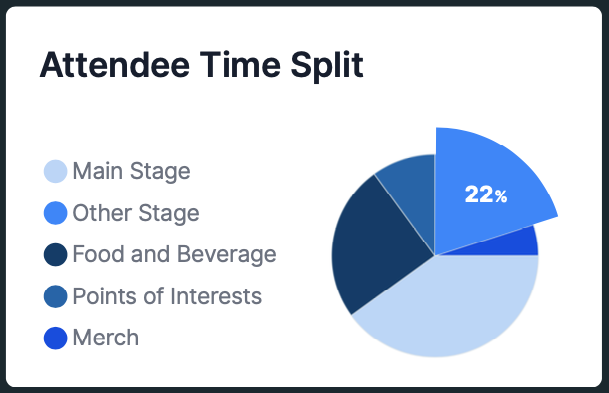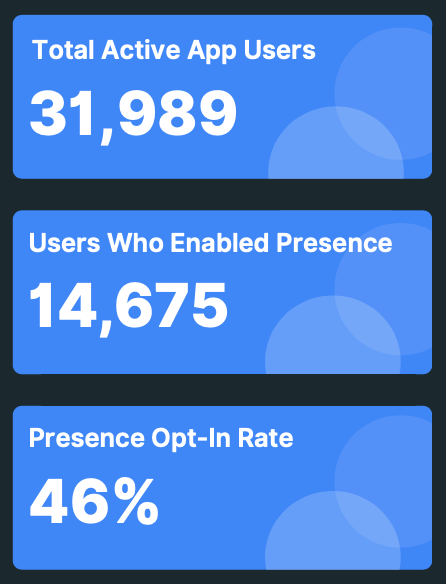 Geo-location services use real-time geodata to determine the exact location of a device. Everything from ridesharing services to the locations displayed in social media posts rely on some form of geo-location technology.
With so many varying uses for geodata, what exactly does that mean for event producers when it comes to an event mobile app?
Aloompa's Answer: PresenceTM
The best way to answer that question is with an overview of Aloompa's geo-location feature – Presence. Leveraging our industry experience, we built in the geo-location capabilities most relevant to live events.
In short, Presence utilizes your attendees' smartphones to engage app users and gather metrics based on their exact location before, during, and after the event.

The Key to Using Geo-Location
The ability for event mobile apps to engage users based on any location is invaluable. Tools like Presence have the ability to target areas as big as city blocks and zip codes, or as small as a single sponsor activation. When utilized strategically and creatively, geo-location can take your attendee experience to an entirely new level.
Here are a few examples of what's possible with our advanced Presence options:
Send app users a welcome message when they arrive at the airport or enter city limits
Evaluate wait times for concessions and restrooms in real time and point guests to shorter lines
Analyze dwell times at different attractions and reward guests for visiting or spending time in certain areas
Determine the local destinations visited after your event, and send special offers to app users when they're near your partners' stores or restaurants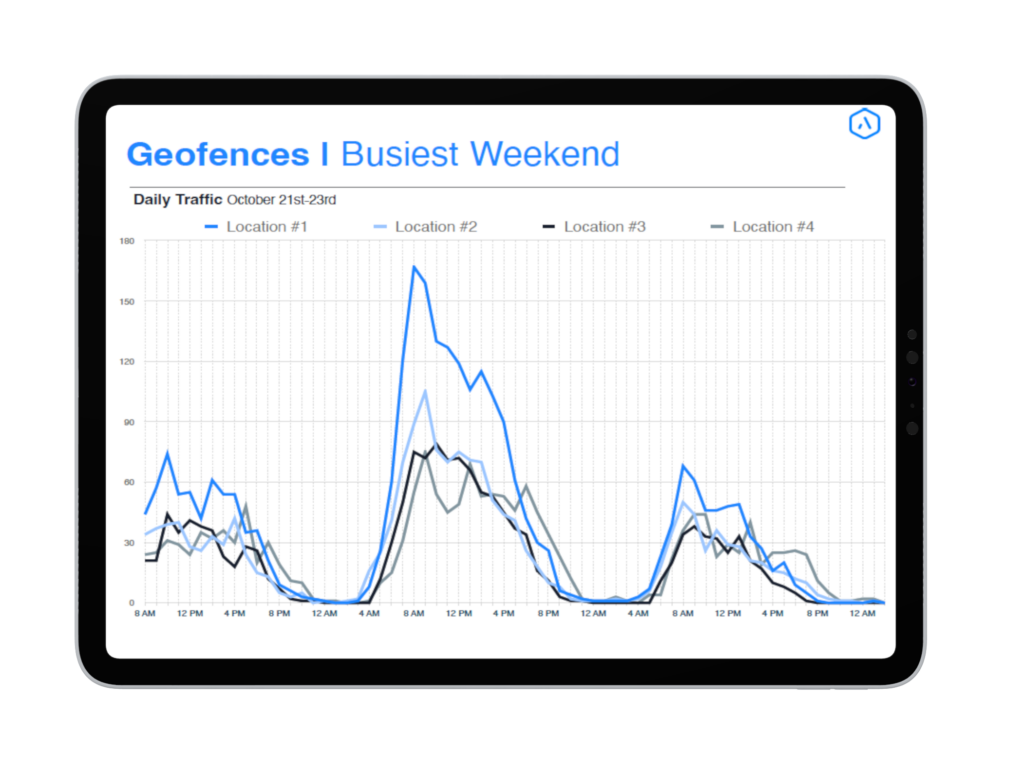 With so many possible uses, choosing how to pair geo-location capabilities with your event app can seem daunting. But don't worry – you've got us! Our team of event experts is passionate about helping clients adopt these technologies and provide incredible experiences year after year. Let's talk about utilizing geo-location at your next event!
Subscribe to our Newsletter
Did you find this helpful? Get all the latest industry knowledge and helpful tips from Aloompa delivered right to your inbox.
"*" indicates required fields