Everything You Need
Aloompa is the market leader in mobile products for all types of events. Everything you need, in one place, from one company.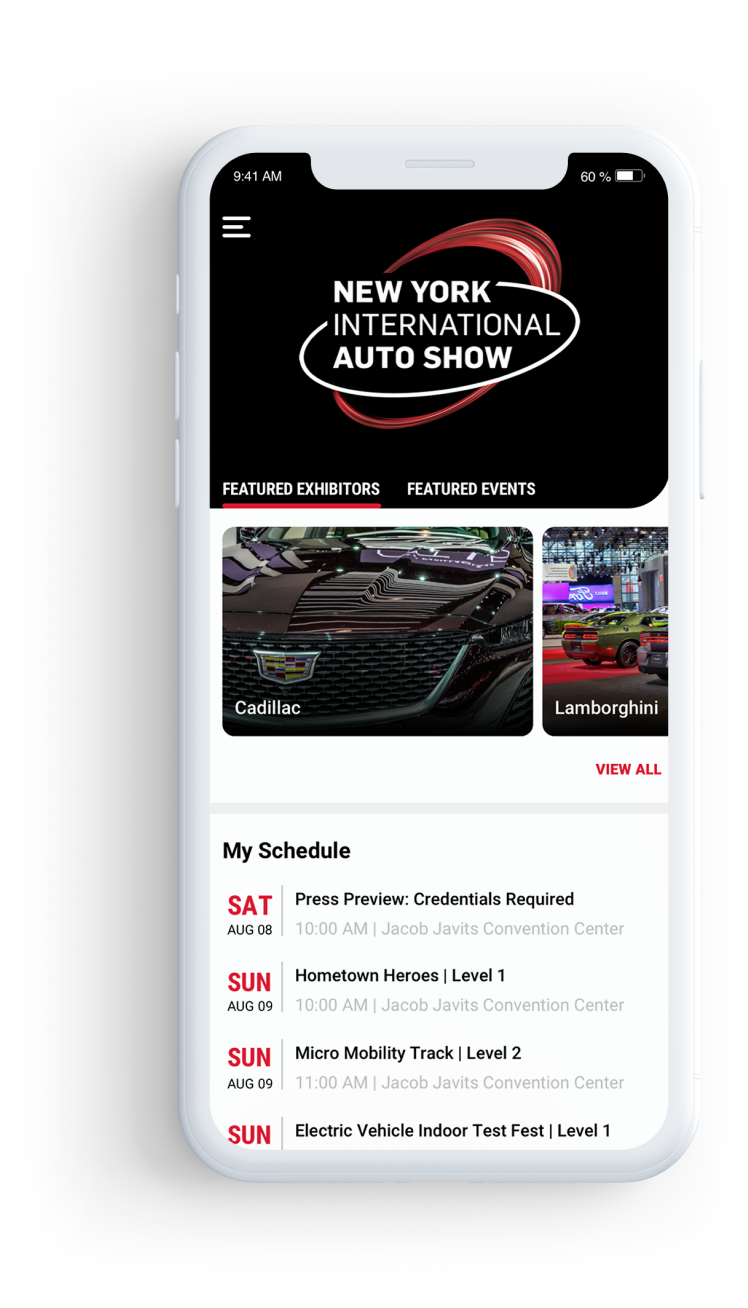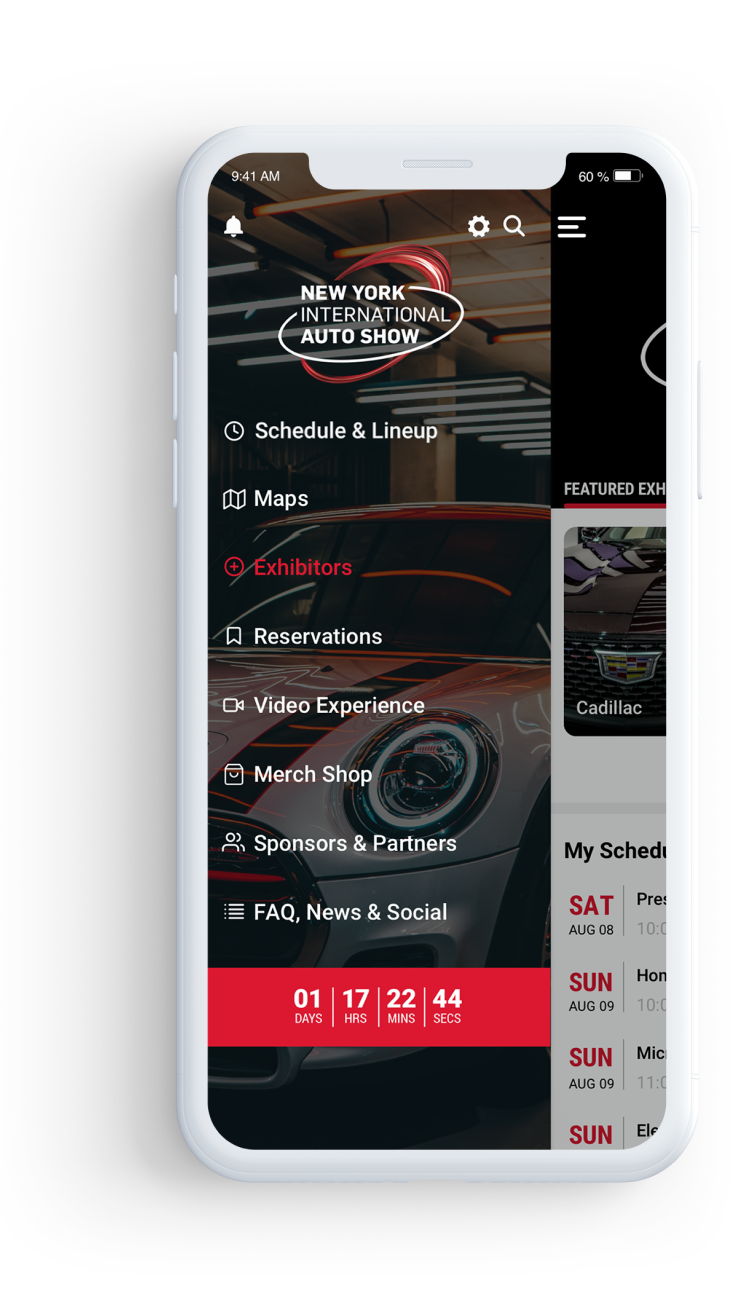 Powerful & Easy to Use Technology
Our technology has been trusted by thousands of events, so you know it's reliable and easy to use.
All Types of Events
Our easy to use platform allows you to provide a personalized, custom experience for each attendee.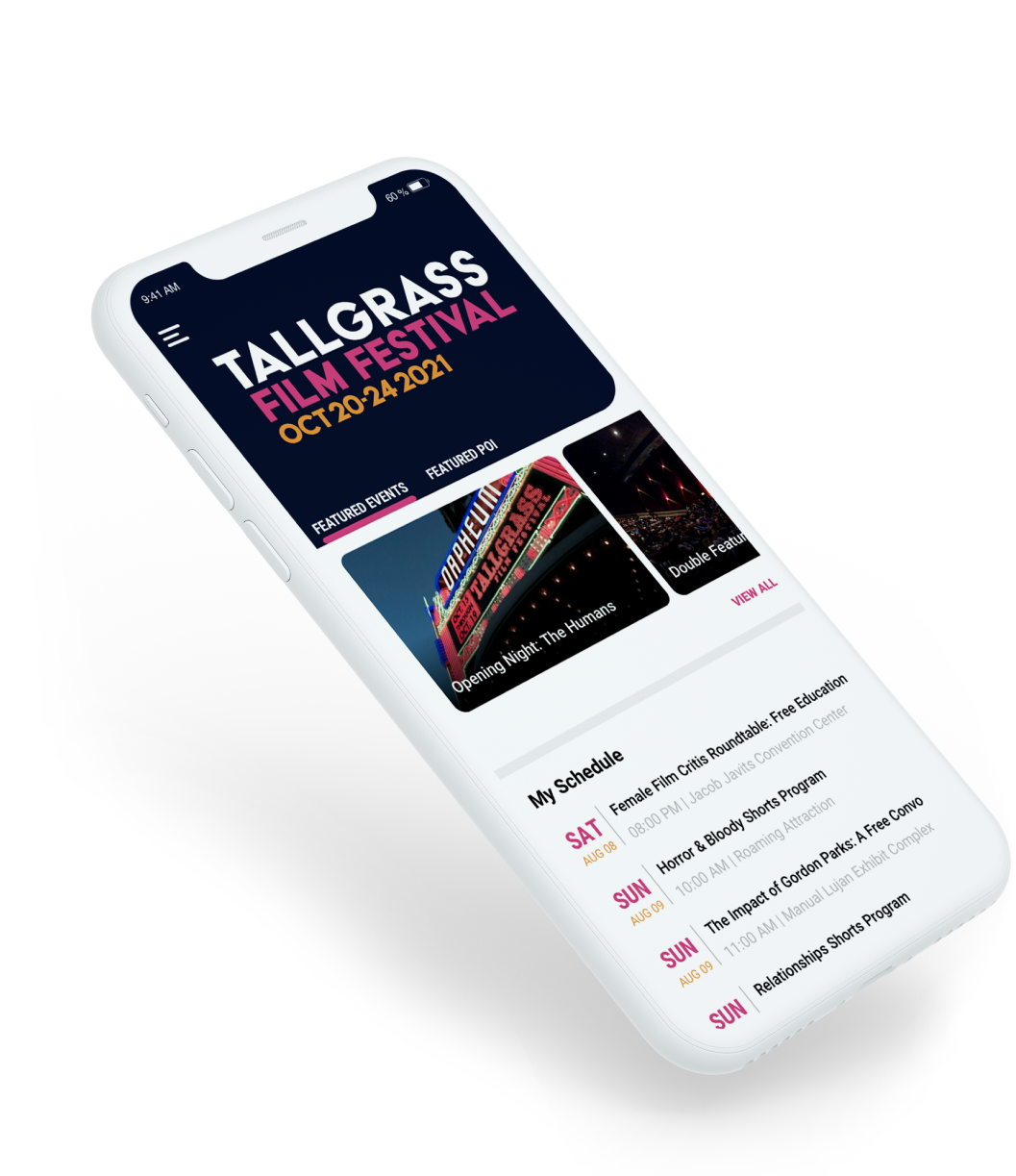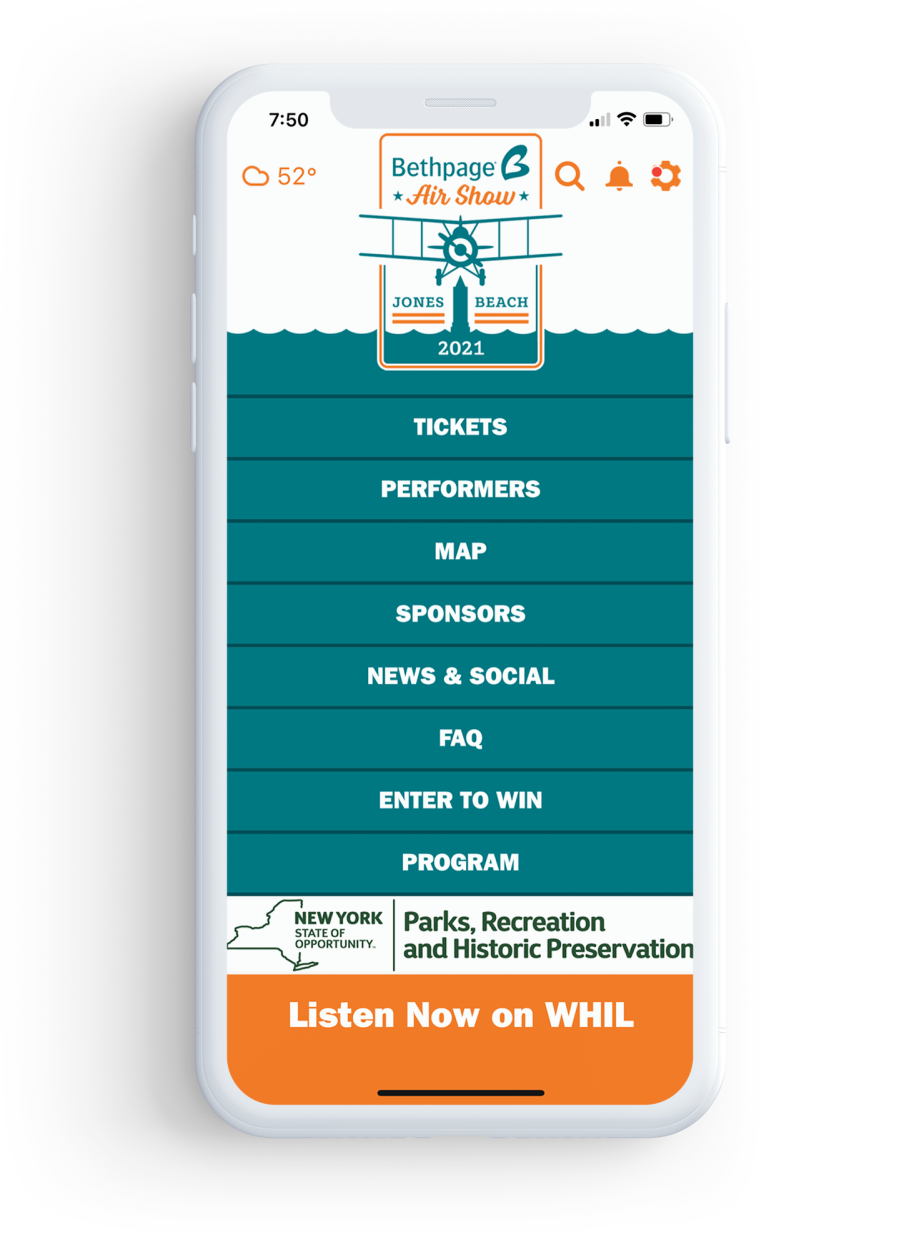 Sponsorable Asset
Provide highly relevant, targeted sponsorship activations to ensure ROI for your sponsors and partners.
Extend Your Marketing Cycle
Our self-serve platform allows you to make changes in real time so you can drive year-round engagement.