Aloompa + CUE
Aloompa and CUE Audio have joined forces to bring world-class live event engagement tools to your event.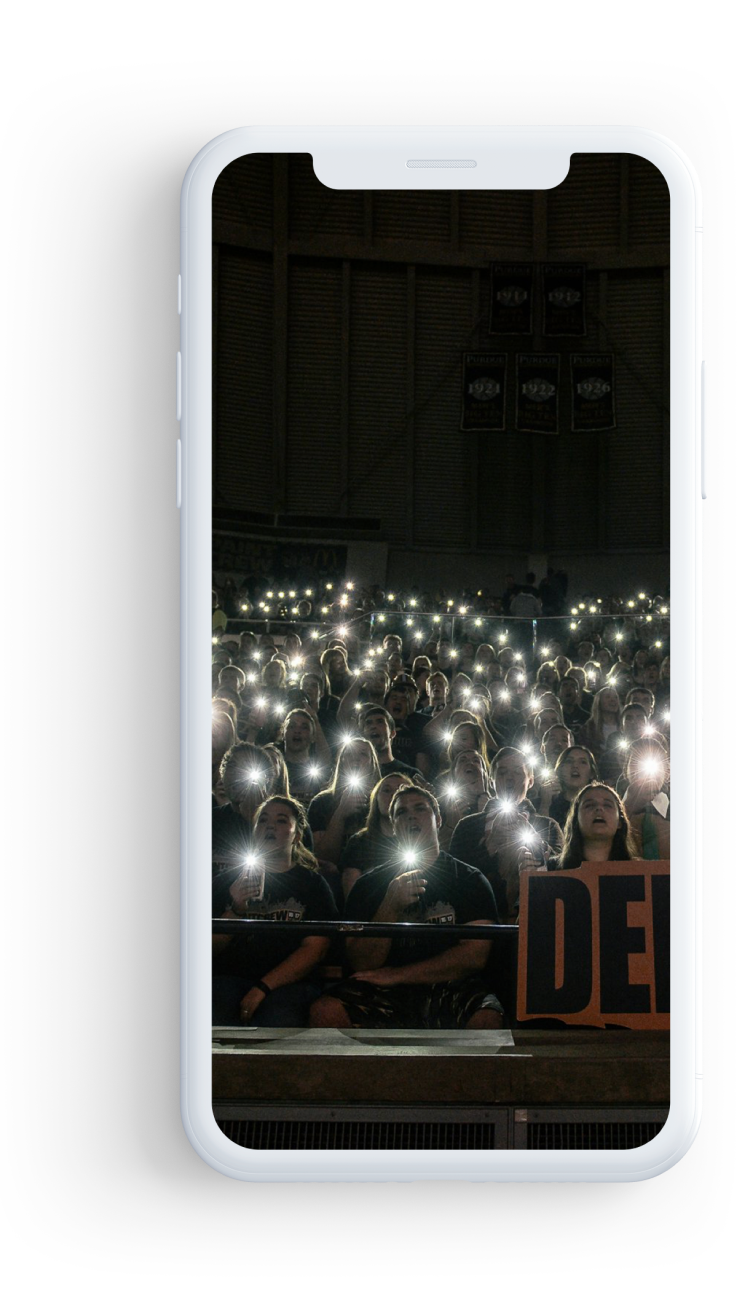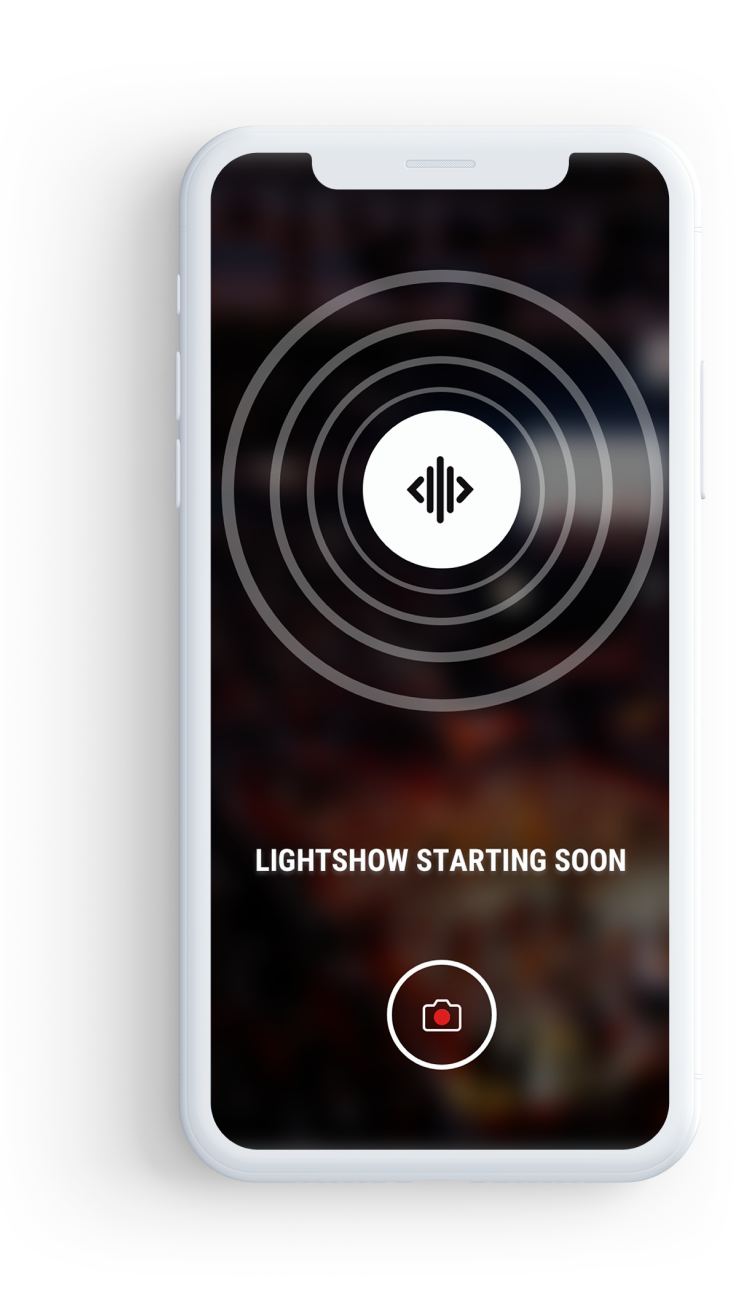 Light Show
Light up your next event with CUE's synchronized light shows and fan engagement tools.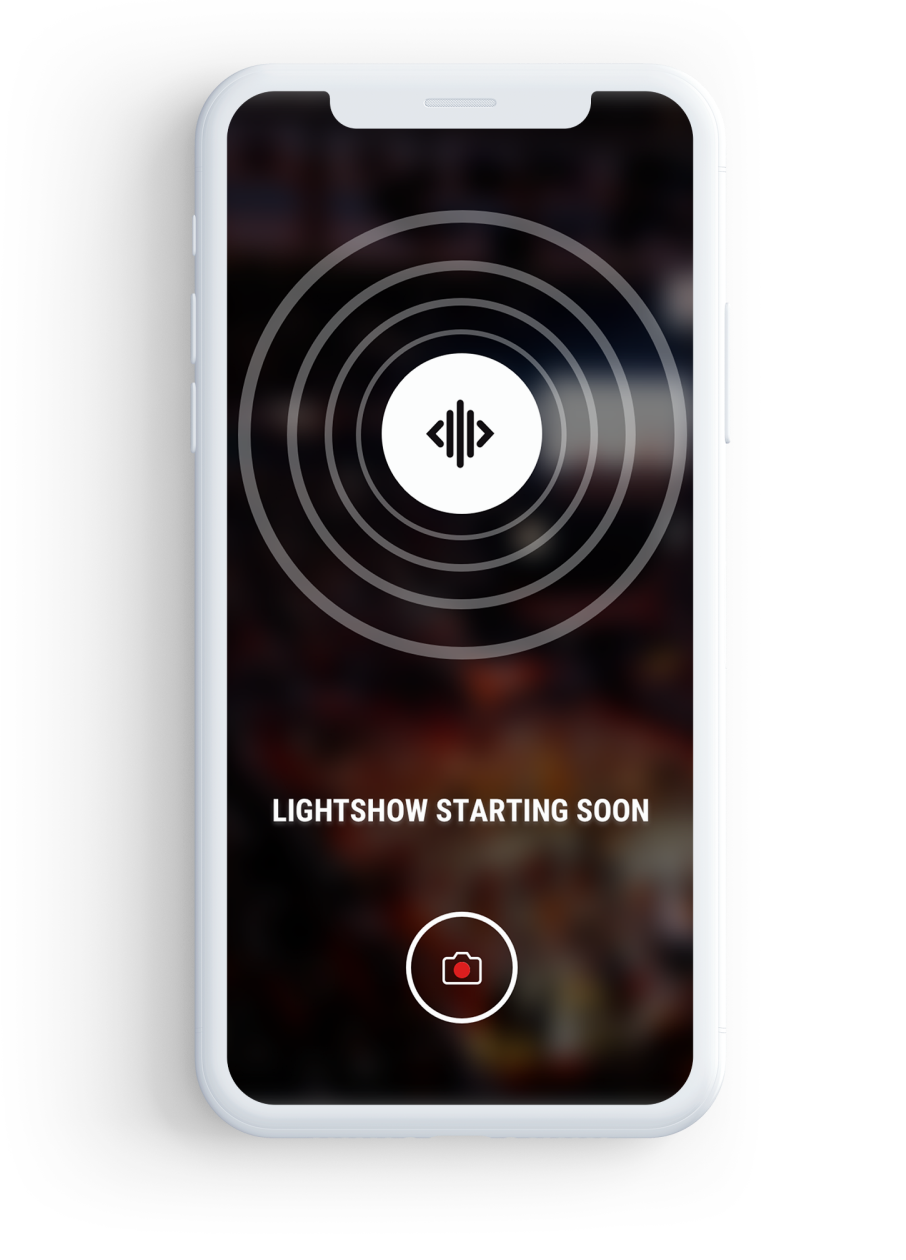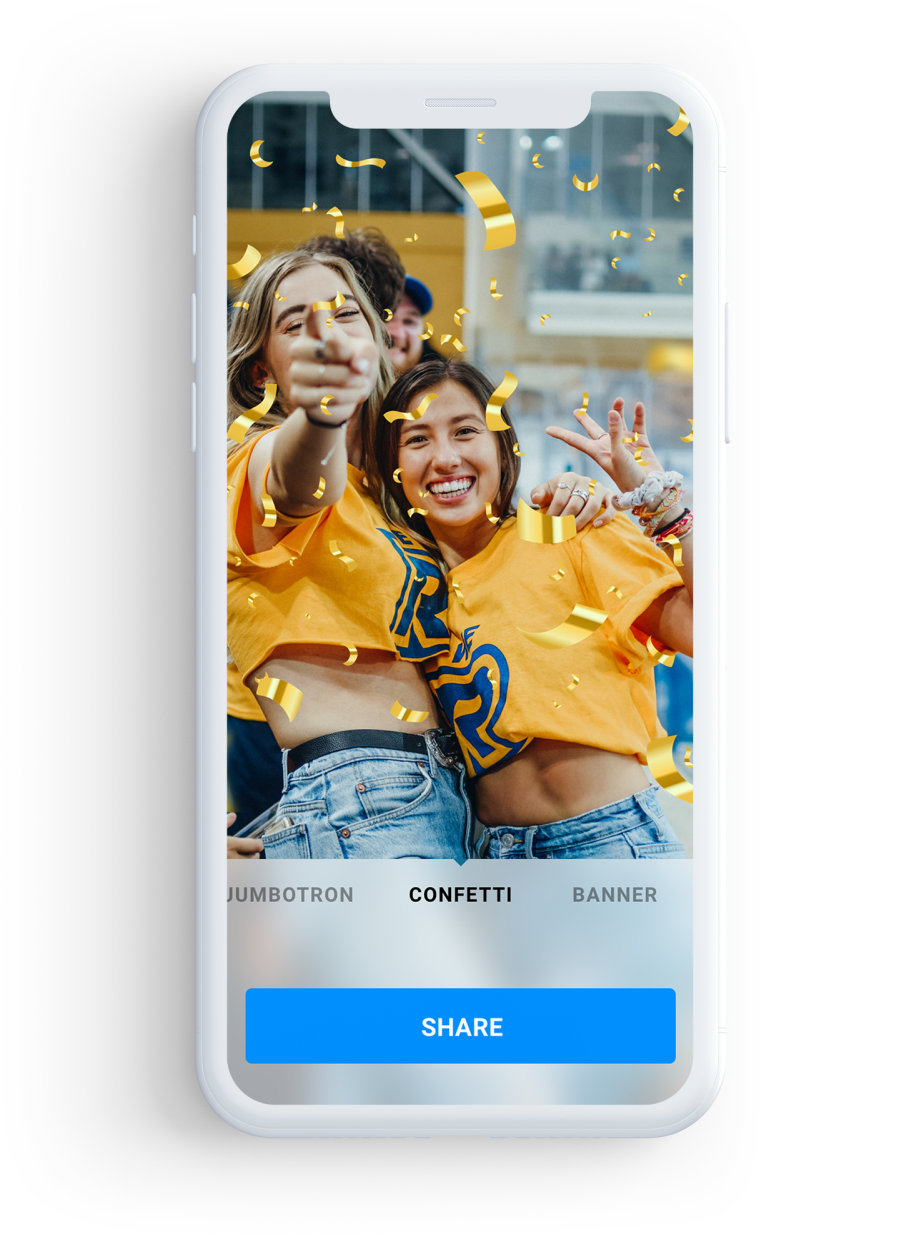 Selfie Cam
Make your next event the World's Largest Selfie with CUE's Synchronized Selfie Cam.
Trivia
Introducing the world's first and only real-time, synchronized trivia game designed for the live event setting.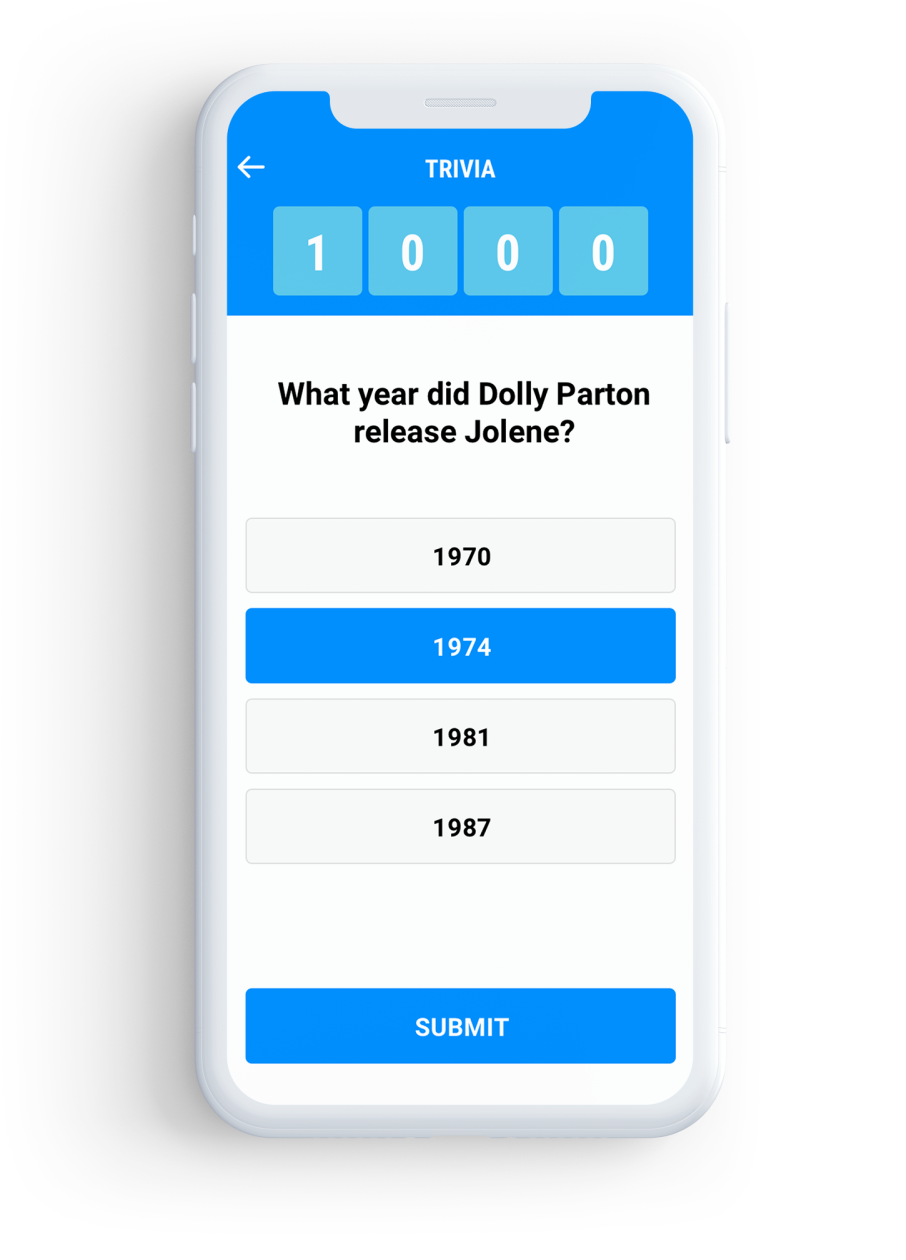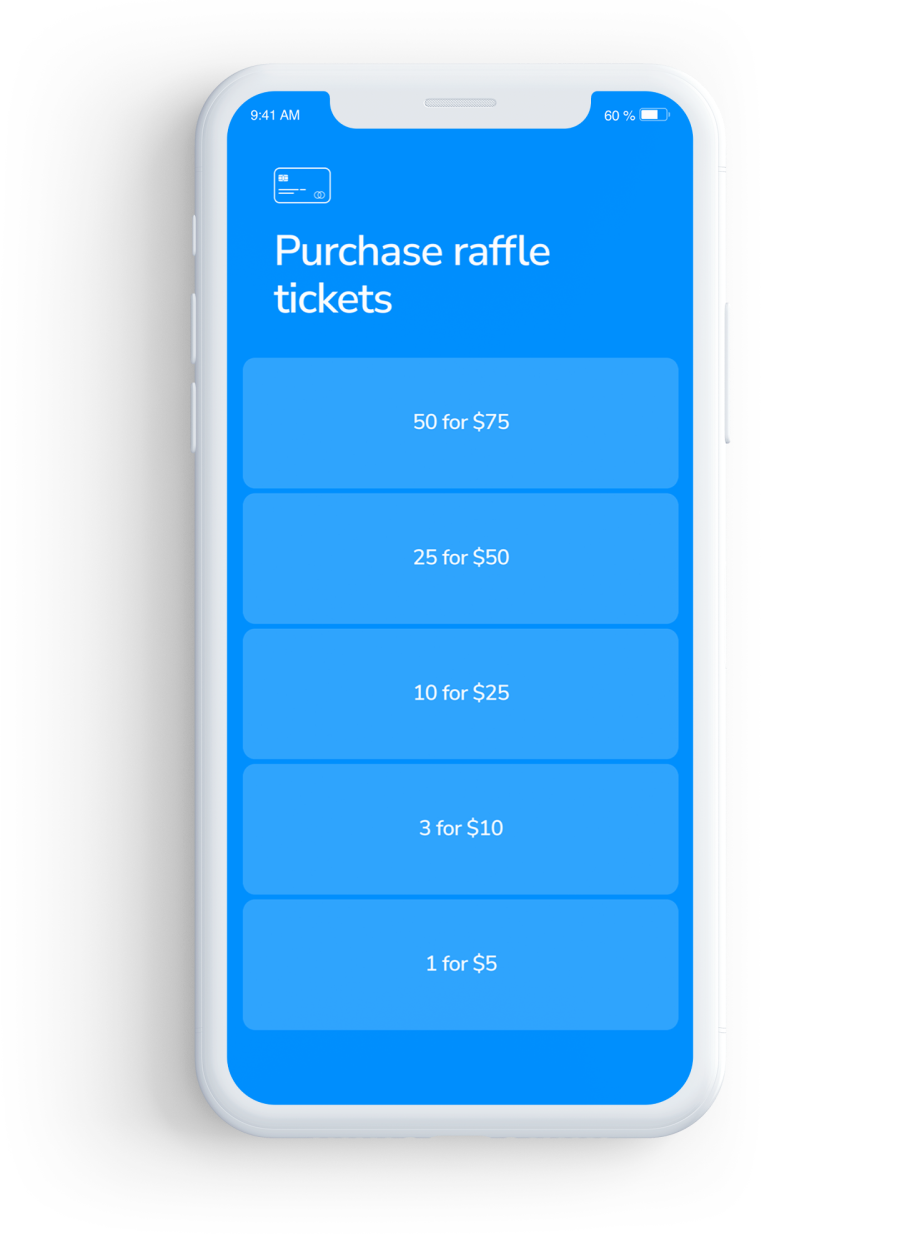 50-50 Raffle
Let fans experience the excitement of a chance at the winning ticket while giving back to their local community.